Vidarbha Industries Association (VIA) is proud to announce the 4th edition of "VIA & SOLAR Vidarbha Udyog Gaurav Awards 2021" – an annual awards ceremony with select categories to acknowledge and appreciate the work done by industrialists in Vidarbha region. It is an initiative to recognize individuals and organizations that have made outstanding contribution to the development of Vidarbha region and its local member associations. These awards will be presented to the honored recipients for their arduous work in bringing development and providing employment in the region.
The 3rd edition of "VIA & SOLAR Vidarbha Udyog Gaurav Awards 2019" distribution program got overwhelming response from industrial communities and received 196 nominations across 9 categories. Aside from these 9 winning nominees, one additional honor was presented which include, the Lifetime achievement award. The awardees of 2019 were Zim Laboratories, Diffusion Engineers, Maharashtra Carbon, Premier Lifestyle, Shri Balaji Road Marking Machines, Shree Sai Cement Bricks Product, L&M Dryfruit Processing Industry, Star Circlips & Engineering, Durafloor Concrete Solutions LLP & Ankur Seeds.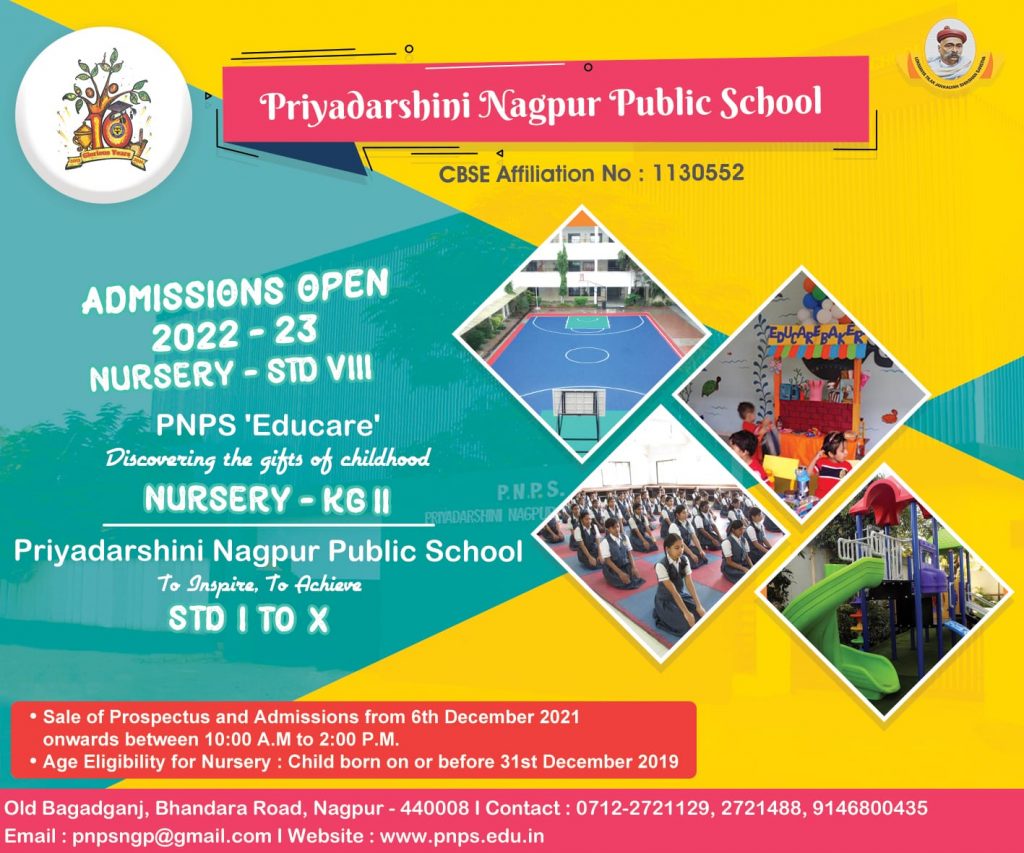 For 2021, following award categories are open for nomination viz. Large Scale Industry – LSI; Medium Scale Industry – MSI; Small Scale Industry – SSI; Woman Entrepreneur of the Year; Best Start-up of the Region; Most Promising unit in Developing Districts (Nagpur Division) – I; Most Promising unit in Developing Districts (Amravati Division) – II; Best Exporter of the Region; Best Service Provider.
All businesses/units with active operations in Vidarbha are eligible to apply in the above mentioned categories. For more details visit www.udyoggauravawards.com or contact VIA 0712-2561211/2554090 or +91 9561061991.
The nominations in the specified nomination form along with any supporting documents should be sent by email to VIA udyoggauravawards@gmail.com and the last date for submission of nominations is 25th December 2021.
VIA President, Suresh Rathi and Hon. Secretary, Gaurav Sarda appeals to all the businesses / units to send their nominations in the aforesaid categories.