Ganeshpeth Police rounded up a man for allegedly killing his girlfriend due to her refusal to marry him. The accused reportedly killed the victim on the fourth floor of Empress Mall on December 2, 2021. However, the body was discovered on late Wednesday night. 
According to police sources, the victim had been missing since December 2. Following which her parents had also lodged a missing complaint with Sadar Police Station.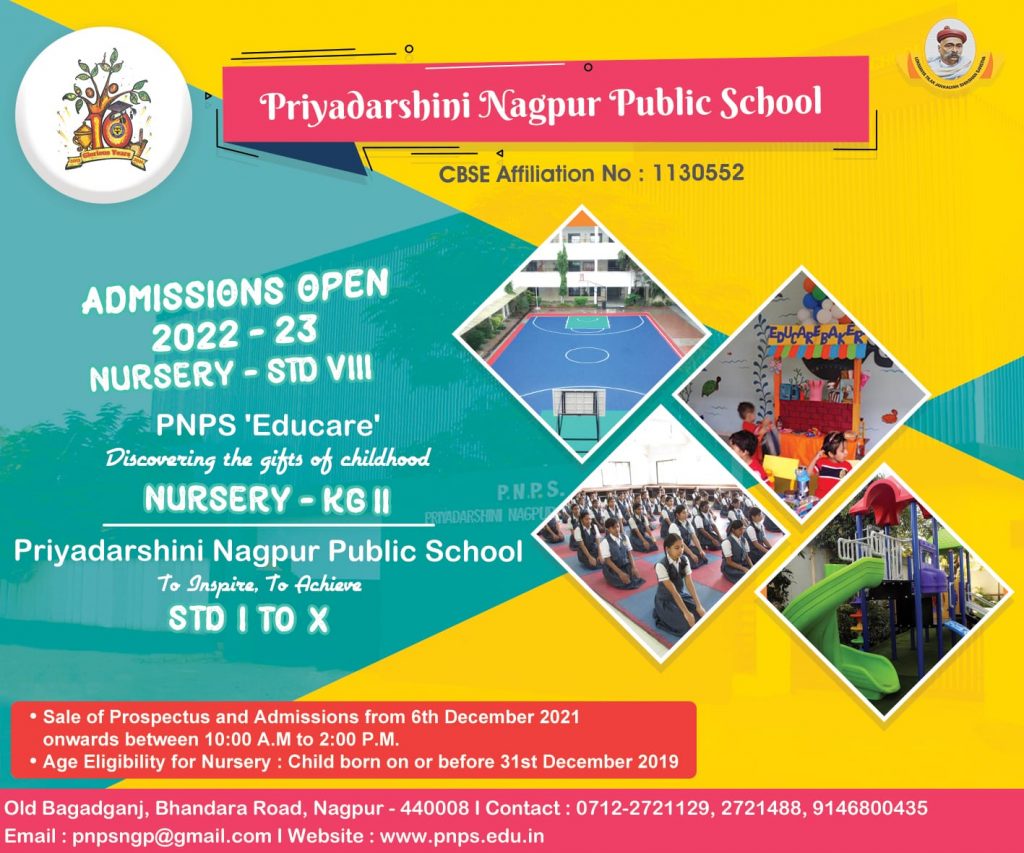 The accused reportedly took victim to Empress Mall on December 2 and killed her. Owing to isolate location, the body remained hidden till Wednesday night, sources said. 
Following the identification of the body, cops traced the accused and booked him on the charges of murder. Further investigations are on.