Now moving under the city limits, driving at a high speed on State highway, Ring Road, and Outer Ring Road may invite police action. To curb the speed of vehicles, the traffic department has geared up to take measures against speeding vehicles. Emphasis will be laid on following the speed limit prescribed for vehicles, otherwise, the drivers. may have to face action.
Menace of stray animals Stray animals gathering and resting in the middle of the roads has also become a major problem. Accidents also occur due to stray animals. Therefore, the traffic department needs to take appropriate steps by showing proac tiveness in keeping the city roads free from stray ani mals.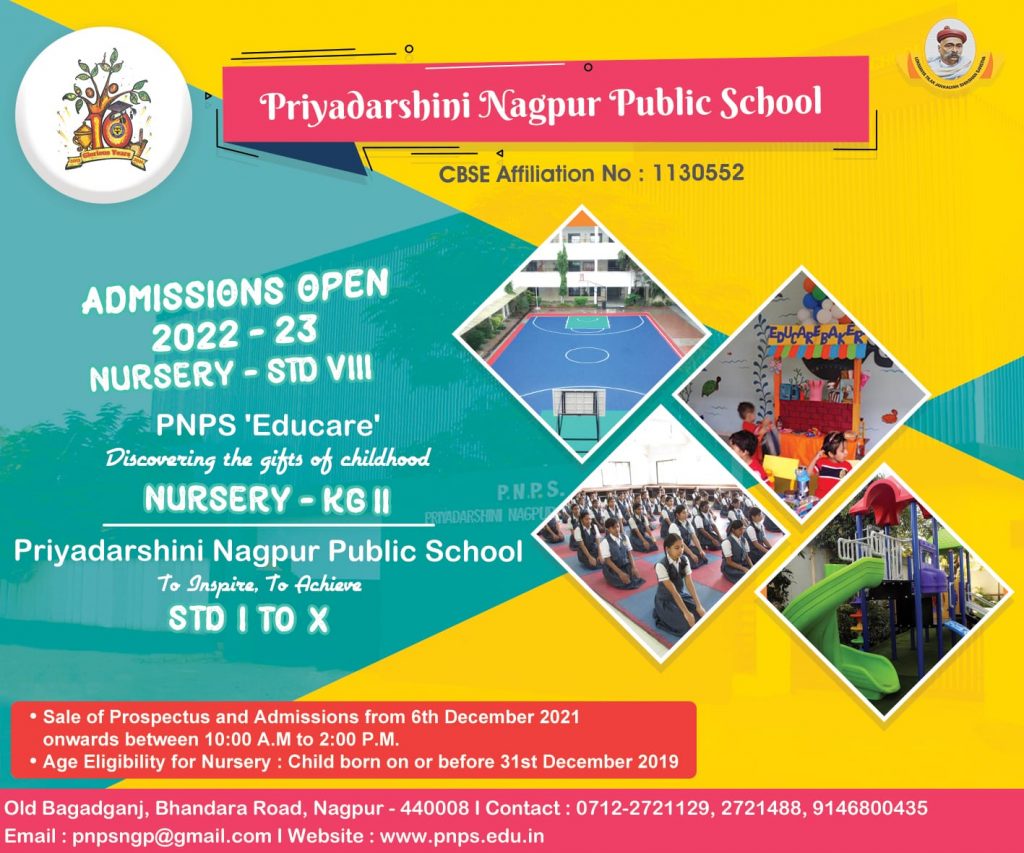 How to keep track of speed? Traffic police have only selected speed guns.
Therefore the question arises how will it be able to keep an eye on the speed of vehicles with limited resources. Just as the speed of helmet action was
shown, in the same way, if it is shown in the matter of speed, then it will get posi tive results, otherwise, it will remain a formal campaign.