General Bipin Rawat, who served as the Indian Army chief before being named the Chief of Defence Staff (CDS), and his wife were among 13 people killed when an Indian Air Force helicopter crashed in Tamil Nadu on Wednesday afternoon.
Since news of his tragic chopper crash broke, tributes have poured in from all over the world. One that drew a lot of attention on social media was from a humble cobbler who was spotted near a pavement near the Navrangpura police station in Ahmedabad, Gujarat.
A Twitter user @righteous monk_ posted a photo of a cobbler from Ahmedabad's streets. He was seen mending shoes on the sidewalk. He had placed a picture of CDS Bipin Rawat on a chair covered in saffron cloth beside his makeshift shop. A garland was placed around the General's portrait. The cobbler had placed flowers and agarbattis in front of his picture as a tribute to the fallen soldier.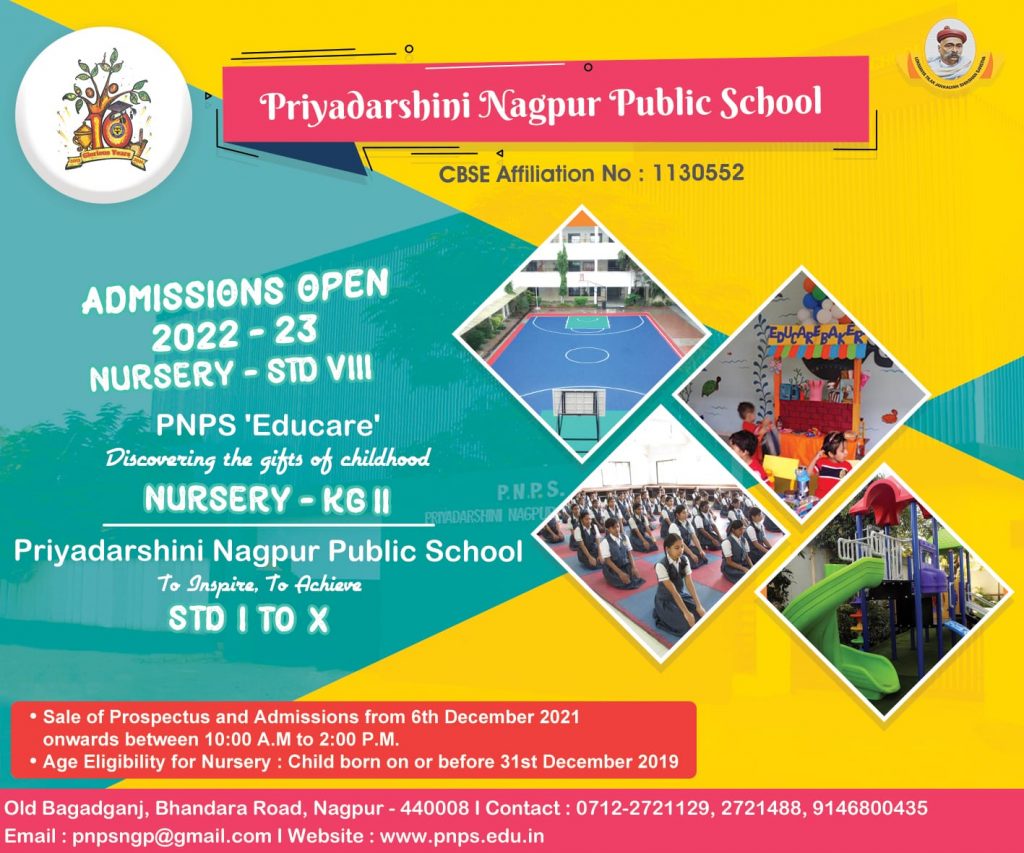 According to the Twitter user, his brother noticed this and asked the cobbler how much he had spent because he wanted to pay for it, but the cobbler refused, saying in Gujarati, "I earn enough that I can spend a bit for my countrymen."
The cobbler's heartfelt gesture drew a lot of praise on social media.
General Rawat was on his way to the Defence Services Staff College in Wellington to address the professors and students when the tragedy occurred. At 11.45 a.m. on Wednesday, December 8, the chopper crashed shortly after taking off from the Air Force facility in Sulur, Coimbatore. It would have landed in a few minutes.
The mortal remains of General Rawat and his wife Madhulika will be taken to their official residence on 3, Kamaraj Marg at 11 am on Friday. Around 2 pm, the military bands of all three services will escort the bodies to Brar crematorium in Dhaula Kuan. The funeral is scheduled for 4 pm. Defence Minister Rajnath Singh had announced in the parliament today that the CDS will be cremated with full military honour.