Green Ash Foundation and The Institution of Engineers (India), Nagpur centre, are jointly organising a conference and exhibition on Green AshCon and Green BuildCon 2021 from December 16 to 18 in the premises of the institution on South Ambazari road here.
Dr Nitin Raut, The Minister for New & Renewable Energy, will inaugurate the conference on December 16 at 4 pm. Delegates and exhibitors representing green building material manufacturers, power producers, cement industries, fly ash users, researchers/scholars, public and private sector organisations are expected to attend the conference.
The Inter-governmental Panel on Climate Change (IPCC) report in August 2021 warned that due to global warming the rise in average surface temperature of the earth will cross 1.5 degrees Celsius in the next 20 years and 2 Degrees Celsius by the middle of the century. It is indisputable that human activities of burning of fossil fuels are causing climate change, making extreme climate events, including heat waves, heavy rainfall and droughts, more frequent and severe. There will be further warming in the coming decades unless there are immediate, strong and rapid reductions to global emission.
This was stated by Milind Pathak, Chairman of the Institution of Engineers, while addressing a press conference here on Thursday. The scientists and experts will mainly discuss on this alarming situation and recommend solutions to reduce it, he added.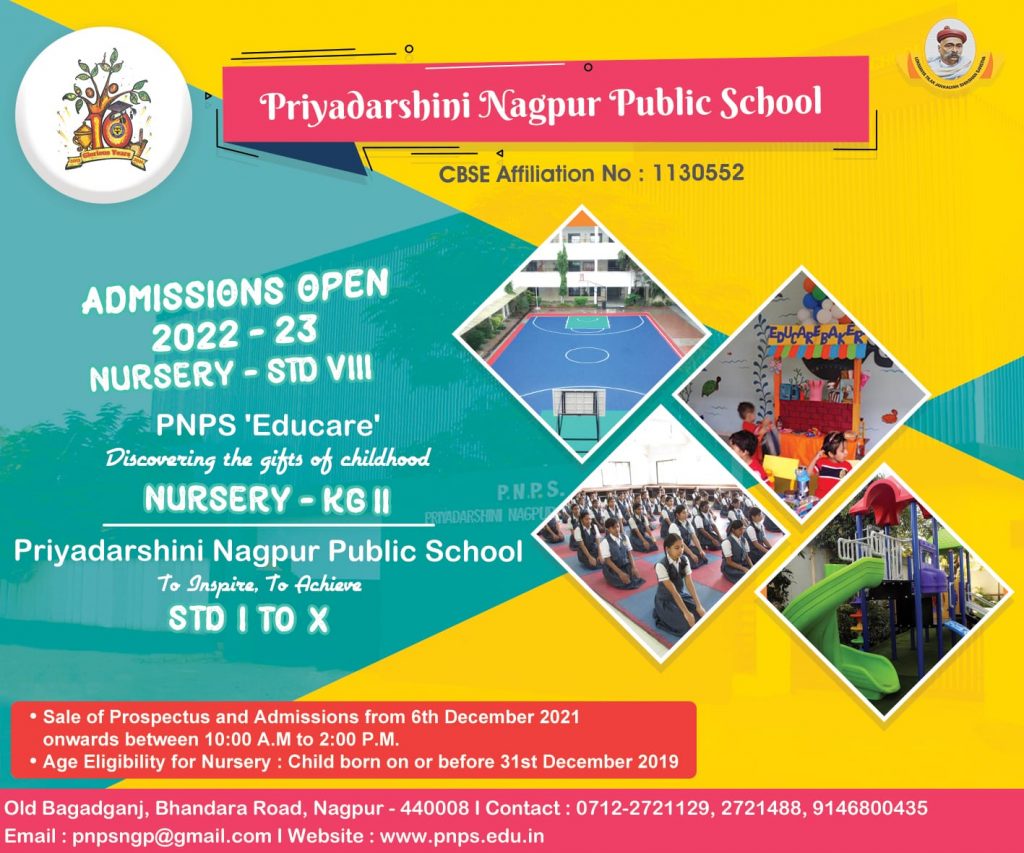 The construction sector is also one of the largest consumers of natural resources which are depleting at an alarming rate causing irreparable loss to the environment. Therefore, there is a urgent need to promote technologies which maximise use of green building materials like fly ash, construction and demolition waste, crushed/manufactured sand, bamboo wood, green cement, recycled plastics, industrial/mining waste etc, Pathak pointed out.
He further said, India is the world's second-l;argest coal producer at about 730 million tonnes annually and produces 70 per cent of its energy from coal. This makes India third largest emitter of carbon-di-oxide – the main cause of global warming. Pathak also dwelt with other reasons that are responsible for arriving at such a critical situation.
Nitin Gadkari, Union Surface Minister, will be the chief guest at the valedictory function to be held on December 18. Krupal Tumane, Dr Vikas Mahatme, both MPs, Sunil Kedar, Minister for Animal Husbandry, Ashish Jaiswal, Chairman of Maharashtra State Mining Corporation, Dayashankar Tiwari, Mayor, MLS Vikas Thakre and other dignitaries will grace the conference.
Sudhir Paliwar, Convener, Green AshCon, Nitin Ronge, Girdhari Mantri, Jadi Narayan and others were present at the press conference.