The biennial election for the MLC election in Nagpur has taken a twist with the Maharashtra Pradesh Congress Committee declaring support to Independent candidate Mangesh Sudhakar Deshmukh, instead of Dr Ravindra alias Chhotu Bhoyar.
Dr. Bhoyar, who joined Congress a couple of days before filing a nomination paper as the official candidate of Congress, has been left in the lurch. Dr. Bhoyar, an ardent RSS and BJP worker had alleged injustice by BJP and had joined Congress.
With this development on the eve of polling, the path for BJP candidate Chandrashekhar Bawankule appears clear of all hurdles. Bawankule, a three-time MLA and former Energy Minister, was denied party ticked in the 2019 elections.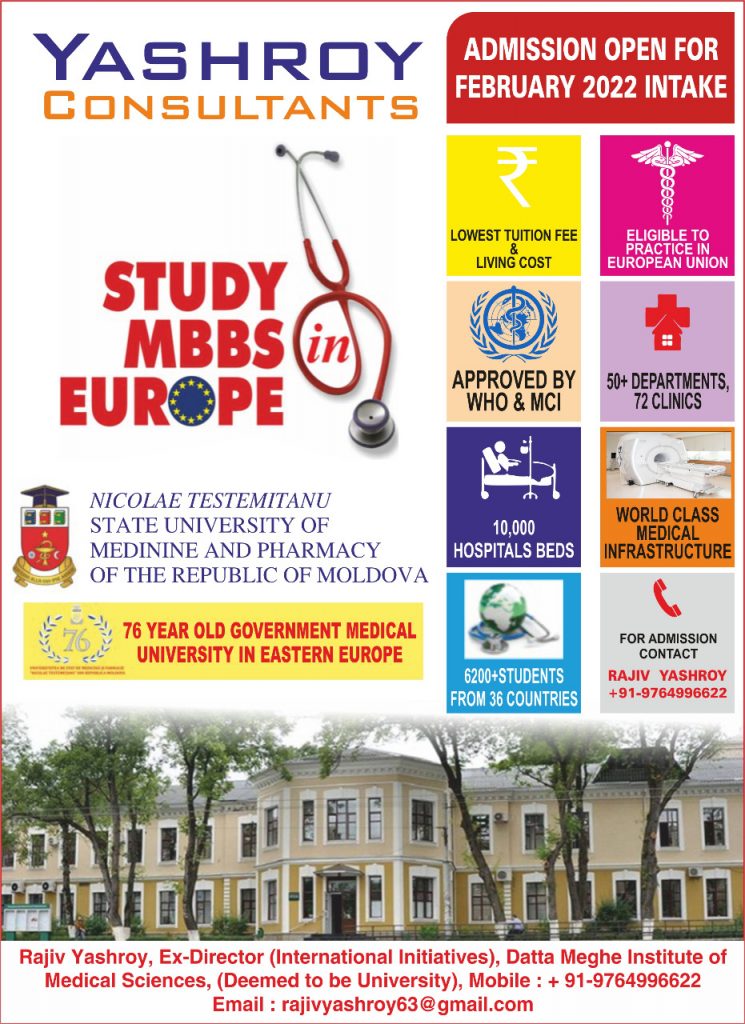 A letter by the Maharashtra Pradesh Congress Committee (MPCC), issued under the signature of Mohan Joshi, Vice-president, says that Dr Bhoyar has expressed inability to contest elections.
The discussion about Congress party leaders planning to sideline Dr. Bhoyar was being held in the political circles, for the last couple of days.
Although the MPCC letter does not speak much, the undercurrents can be understood by those in politics.
BJP had isolated its voters by taking them for a picnic. They arrived here and again were kept in a resort. In an effort to prevent any last-minute issue, their RTPCR were carried out and will be presented at the polling booths on Friday.
Although Congress has announced support to Deshmukh, the speculations about the result has ended with Dr. Bhoyar's exit from the contest.