There was an indication in the meeting of the RTO administration, autorickshaw unions and Grahak Panchayat about increase in the autorickshaw fare in the city in the near future.
Ravindra Bhuyar, Deputy Regional Transport Officer, wanted positive thinking about increasing fares of autorickshaws. Admitting the just demand of autorickshaw owners/drivers about a raise in the fare in view of increasing prices of petrol/diseal, he wanted that they would get benefits in the changing situation if run by meters. The auto unions should change with the changing times now and that they should become techno-savy, Bhuyar added.
The meeting was held here on Thursday in which drivers said that the rates should be increased due to increasing fuel prices during the last seven years. Gajanan Pande, General Secretary of Grahak Panchayat, expressed the view as to where the question arises when autowallahs do not operate vehicles with meter.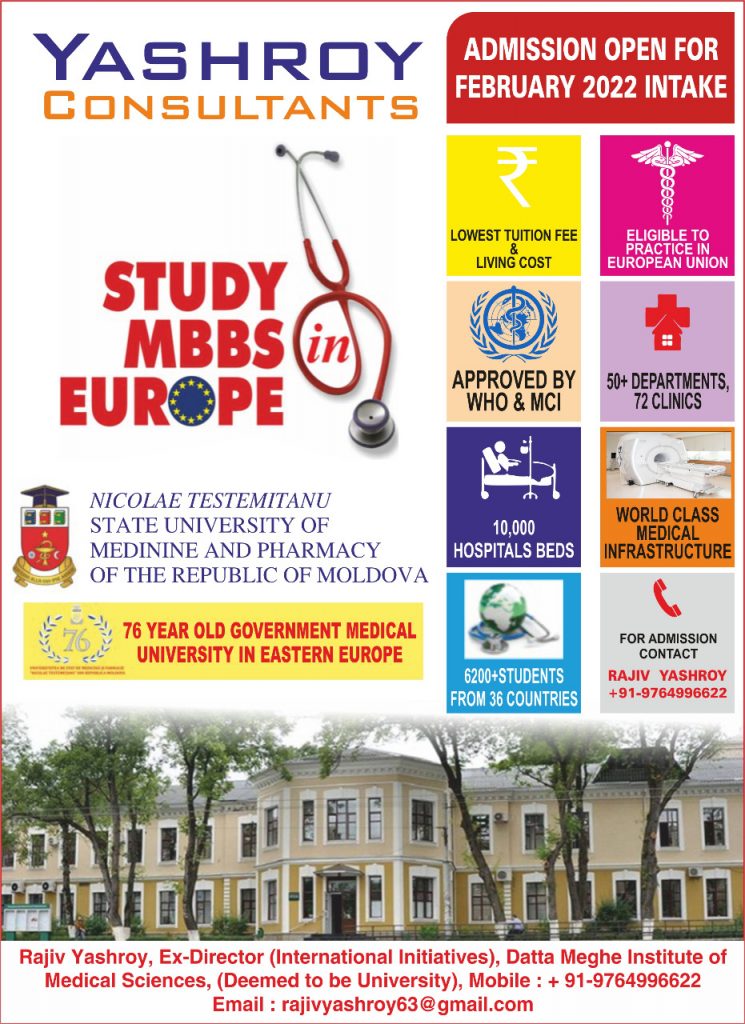 He admitted that the drivers had a difficult time to meet both ends but wanted that the autos should be operated with meter and accept the challenge of competition. They should also adopt the policy like Uber. Ganesh Shirole, Organising Secretary, also expressed his views.
Vilas Bhalekar of Tiger Autorickshaw Sanghatana, javed Shaikh, Bharat Lanje and other union leaders strongly demanded raise in the auto fare.