Voting for the Maharashtra Legislative Council Biennial Election 2021 will be held on December 10 for which 15 polling booths in the Nagpur District have been prepared.
Collector Vimla R informed "15 pooling booth has been set 12 in rural and 3 in city for the MLC election. One presiding officer has also been appointed. Every booth will have one micro observer. Three police personal comprising of two male staff and one female staff has been deputed at every polling booth.
"In all 559 voters are registered for the MLC election. Voting will be held till 4 pm. A strongroom has been created in Collector office premises where all the ballot boxes will be kept under police supervision. The counting will begin on December 14 from 8 am" she said.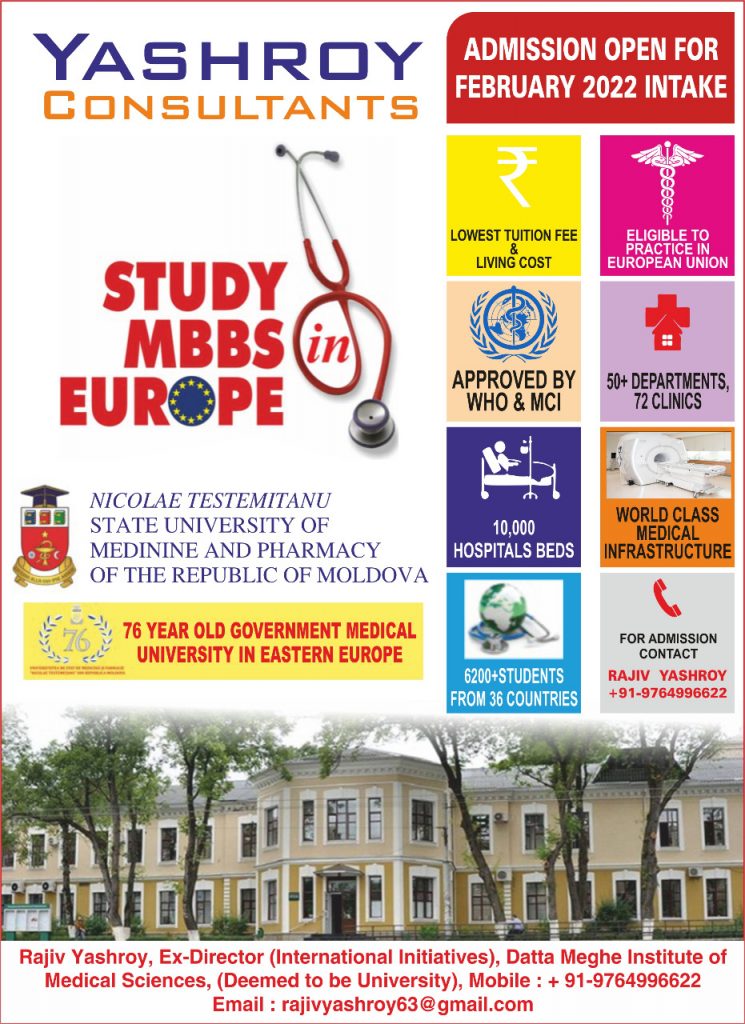 Out of 559 voters 155 are from Nagpur Municipal Corporation, 71 Zilla Parishad, and 334 Nagar Parishads and Nagar Panchayats.
Bharatiya Janata Party candidate Chandrasekhar Bawankule, Congress candidate Ravindra Prabhakar Bhoyar and independent candidate Mangesh Deshmukh are in the fray. All Covid protocols are being followed and safety of voters as well as officials is kept in mind.