Department of Chemistry and Department of Microbiology jointly organised a Webinar on the theme: Biotechnological advancement in extraction and optimisation of enzymatic process in Biodiesel production with special reference to its biochemistry.. on 7th December 2021.
Dr . Chetan Sayankar Managing director and CEO of S-Cube mass transfer Pvt. Ltd.Pune .was the guest speaker.
The programme began with the opening remarks of Dr Archana Kulkarni Vice-Principal and Head of the Microbiology department who explained the aim and objectives behind the organization of this webinar and emphasised the need to organise such a Webinar under Industry-Institute interaction.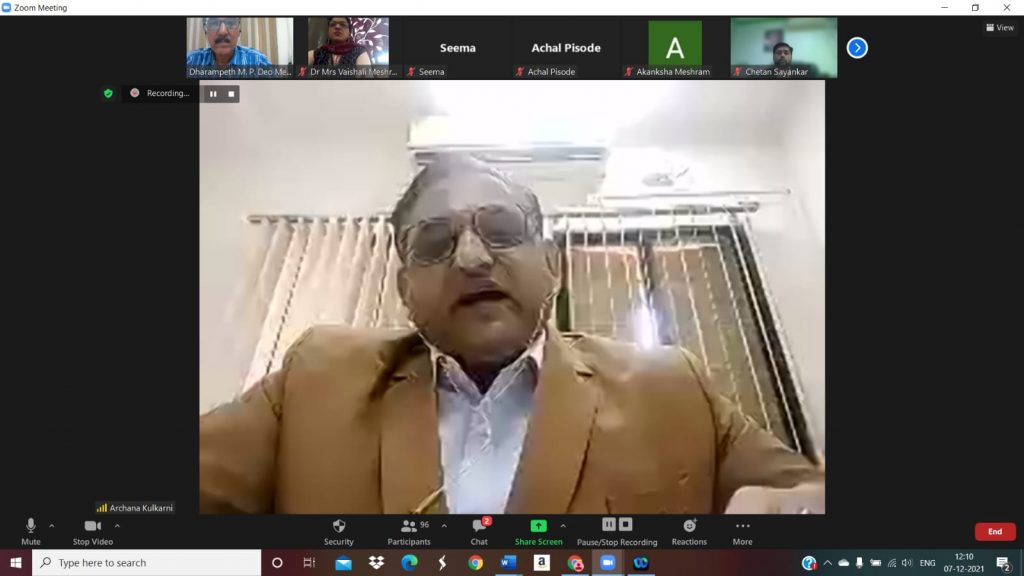 In her speech, she said that in today's technologically advanced world students should be given exposure and hand's industrial training/ experience and to accomplish this teachers should go beyond the curriculum and classroom teaching so that once the students become graduate they are ready to work in the industry.
LaterProf. Dr R.B.Lanjewar Head of the Chemistry department and IQAC Coordinator of the college gave information on various activities organised by the "Alchemy " a chemical society of the department for students and urged the students to participate in these activities in large numbers. He gave best wishes to these students for their involvement.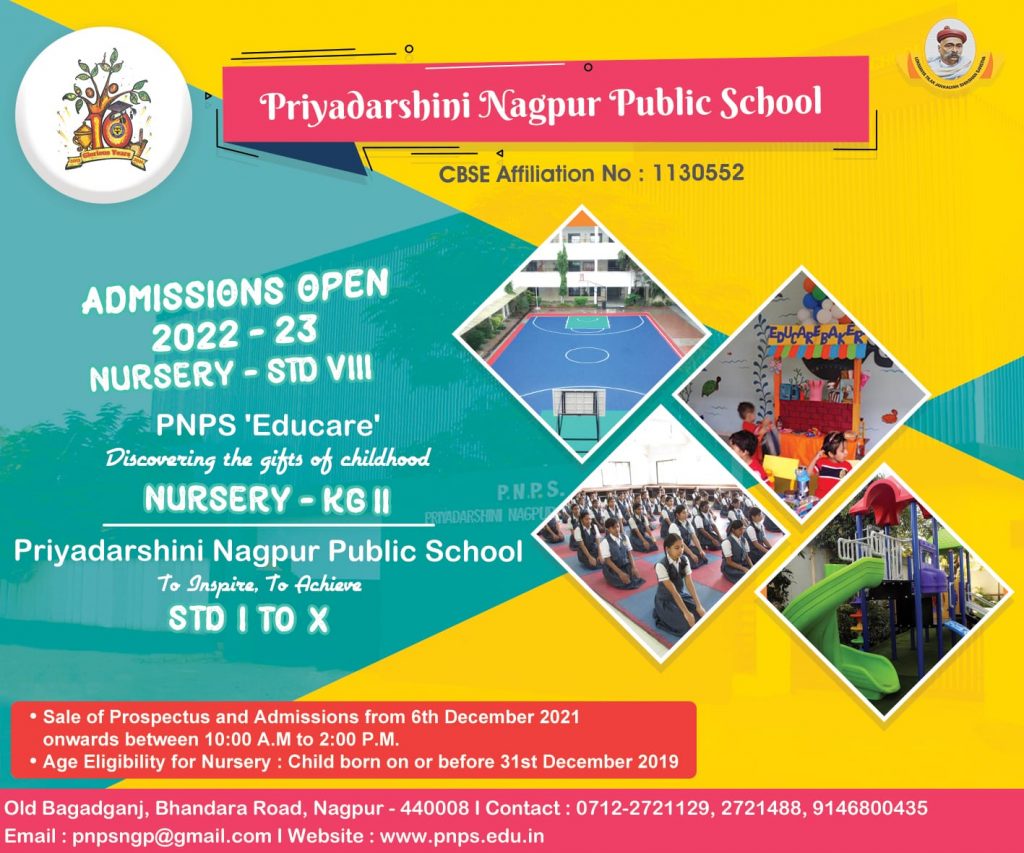 In the Welcome address, Dr Akhilesh Peshwe principal of the college shared his thoughts and urged the students to be aware of various aspects of industry-based training and internship. He congratulated all and expressed his gratitude towards Dr Sayankar. for his interface with students and teachers.
Guest speaker Dr Chetan Sayankar an erudite scholar spoke at length on " Biotechnological advancement in the production of Biodiesel and biofuels using enzyme lipase.
He gave an extensive presentation covering various aspects of how enzymatic activity helps in the conversion of various feedstocks with trans esterification process into biodiesel and various parameters that play important role in the enzymatic conversation of carbon sources that need to be controlled with stringent processes. He advised the students to get information from scientific sources only and encouraged them to think differently and inculcate research aptitude while studying at the B.Sc level. After the lecture, Dr Sayankar solved the queries of the teachers and students.
The programme concluded with a Vote of thanks by Subodh Dixit, President-elect of Alchemy, students association. Dr Vaishali Meshram Co-ordinator of Alchemy anchored the programme.
Present on the occasion were Dr Vidya Kathoke, Prof. Seema Ubale and other staff members principal of the college Dr Akhilesh Peshwe lauded the efforts taken by everyone for this programme.