Azaad's 9 pm primetime show, Meri Doli Mere Angana (MDMA) is creating shockwaves for television viewers with its new twist in its lead protagonist's Janki's life.
Surendra Pal who plays Gyanendra in the show says, "The new track in MDMA right now in this father believes that when Janki was his daughter, he loves her lot & very protective about her. He believes that girls are the avatar of
Goddess Laxmi & the house where girls are born are very lucky for people living in it. Despite the fact that her
status has changed and Janki is now the daughter-in-law instead of daughter but today also, he doesn't believe that his emotions for her have changed. He still loves her daughter very much. Some of the female viewers who meet me in any function watch MDMA and say that in my role, they find the resemblance of their father as he also sacrificed for us as I do in the show. I appeal to audiences that there will be many twists and turns in the show, so keep watching MDMA on Azaad."
The title of the show would always puzzle everyone and now, post-Janki's marriage to Bittu, relationships really take a turn which leaves Janki surprised. After it is known that Bittu is actually the biological son of the house and not Janki,.those she knew as the father, mother, and Daadi no longer treated her with the same love and affection after she became their bahu.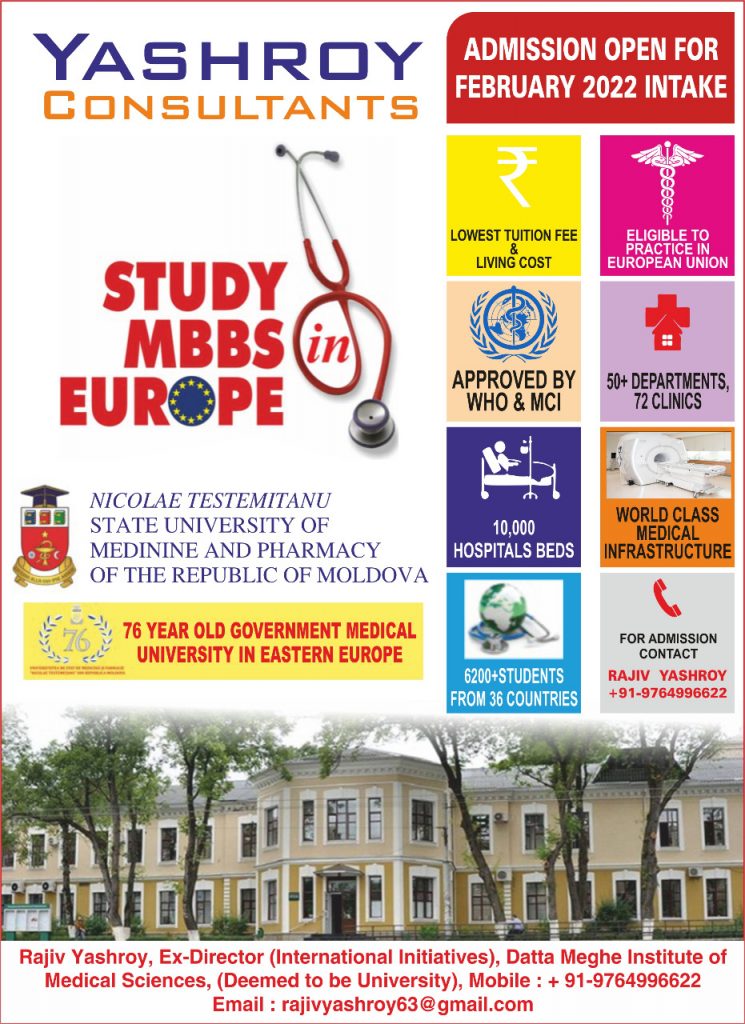 Indulata rules out 'Muh Dikhayi' rasam of Janki & insists on having 'Naam Karan' of her son Bittu and Daadi supports
her. There is another instance when Daadi is annoyed with Janki for not being able to maintain her Pallu on her head
and tauntingly asks for a nail to fix it permanently on Janki's head.
Indulata, who was Janki's mother till now, talks to her like a Saas.
In her role, Aastha Abhay, who plays Janki, says, "In the current track, you can see that now the new heir of the
family, Bittu, has come and Janki is no more the daughter of the house. She has been married to the son of the house
and now is a daughter-in-law. From her identity to her responsibility, everything has taken a 180-degree shift. She
has to fulfill all the responsibilities of an ideal daughter-in-law. The family expects her to behave and conduct herself in
a certain way that we can relate to in the small towns and villages in India where the daughter-in-law is accustomed
to being. Her relationship with the family members has changed which will show how each family member now treats
her. So, keep on watching the show on Tata Sky and DD FreeDish and enjoy the new track."
Every daughter and daughter-in-law relate to the thought of being able to stand for her Maayka while she resides in
her Sasural.
Don't miss the drama and changing relationships and how Janki navigates them in Meri Doli, Mere Angana, every
Monday to Saturday at 9 pm, only on Azaad.