To mark the 73rd anniversary of the universal declaration of human rights, Youth for Unity and Voluntary Action (YUVA) in association with Kaamgar Ekta Union, Nagpur has celebrated "International Human Rights Day" at Mannewada thiya (Naka)
with Informal labourers.This date marks December 10th 1948 when the United Nations General Assembly adopted the Universal Declaration of Human Rights. This year's Human Rights Day theme relates to "Equality" of the (Universal Declaration of Human Rights) UDHR – "All human beings are born free and equal in dignity and rights."
The program was guided by Nitin Meshram (YUVA), Fattu Bawane (Kaamgar Ekta Union, Nagpur) and Vimal Bulbule of (Vidarbh Asanghatit Shramik Panchayat).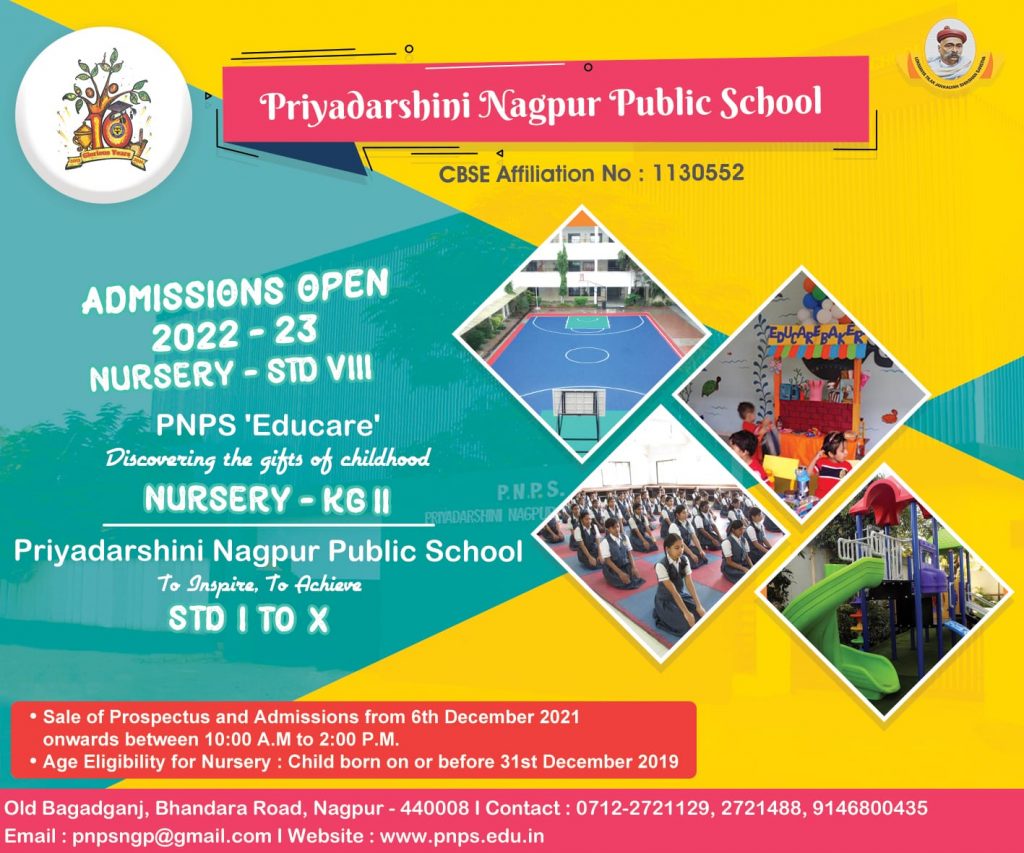 Addressing a gathering Nitin Meshram of Youth For Unity and Voluntary Action (YUVA) said that the protection and dignity of rights of informal workers should be upheld. In many of the instances the rights of the workers were denied specially when it comes to the equal wages of the women workers.
Fattu Bawane of Kaamgar Ekta Union, Nagpur called for labour unity and fight for the rights of workers. This can be achieved by the strong union.
Vimal Bulbule of (Kashtkari Gharkaamgar Sanghatna) said that the domestic workers are the most marginalized and the post covid recovery is slow as they do not have the support of the earlier schemes of Domestic workers. Government must start the earlier schemes for the welfare of Domestic workers.
During the program "Free" E-Shram registration camp was inaugurated for the informal labourers followed by the Mask and Soaps distribution.
Subhash (Construction labor) along with many others also expressed their views on the hardships of registration in the BOCW.
The program was attended by Indra Kumar, Ramesh Dekhate, Dhanlal Khare, Sunil Vishwakarma and many others. The proceedings of the program were done by Nilesh Khadase (YUVA) and Shailendra Wasnik proposed a vote of thanks.