The 18th edition of Hislop College annual Flower Show was inaugurated by the hands of DCP Zone 2 Vinita Shau on Friday.
The two day flower show will be held at the college premises. The number of plants for display and sale is around 15,000. The display includes Chrysanthemums; seasonals roses and other ornamental plants. Organic Manure produced in house has been made available to visitors.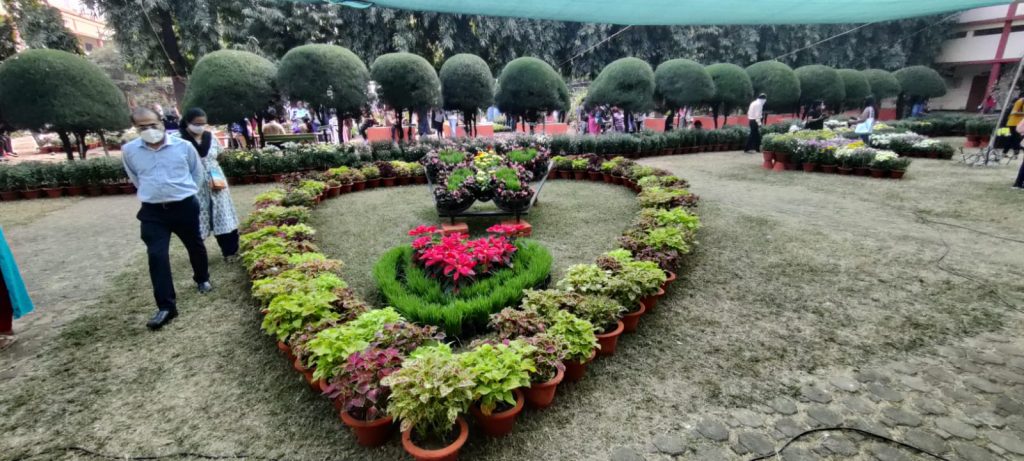 During this the college conduct allied agriculture program in which students were given training to cultivate these plants.
The show for the visitors will be open from 9.00 am to 6.00 pm. Sale to continue beyond show dates, till the stocks last.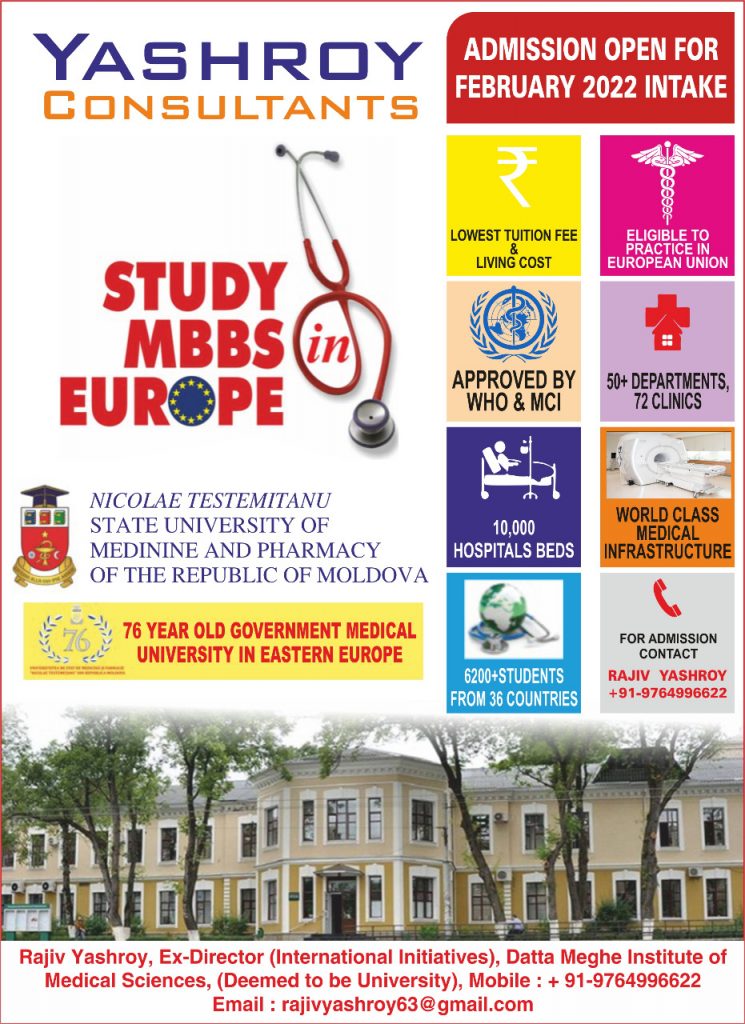 This year the college will again host 'Papilion' for school students as a part of Flower Show. The mandate of this effort is to instill appreciation for the beauty of nature in the young and blossoming minds.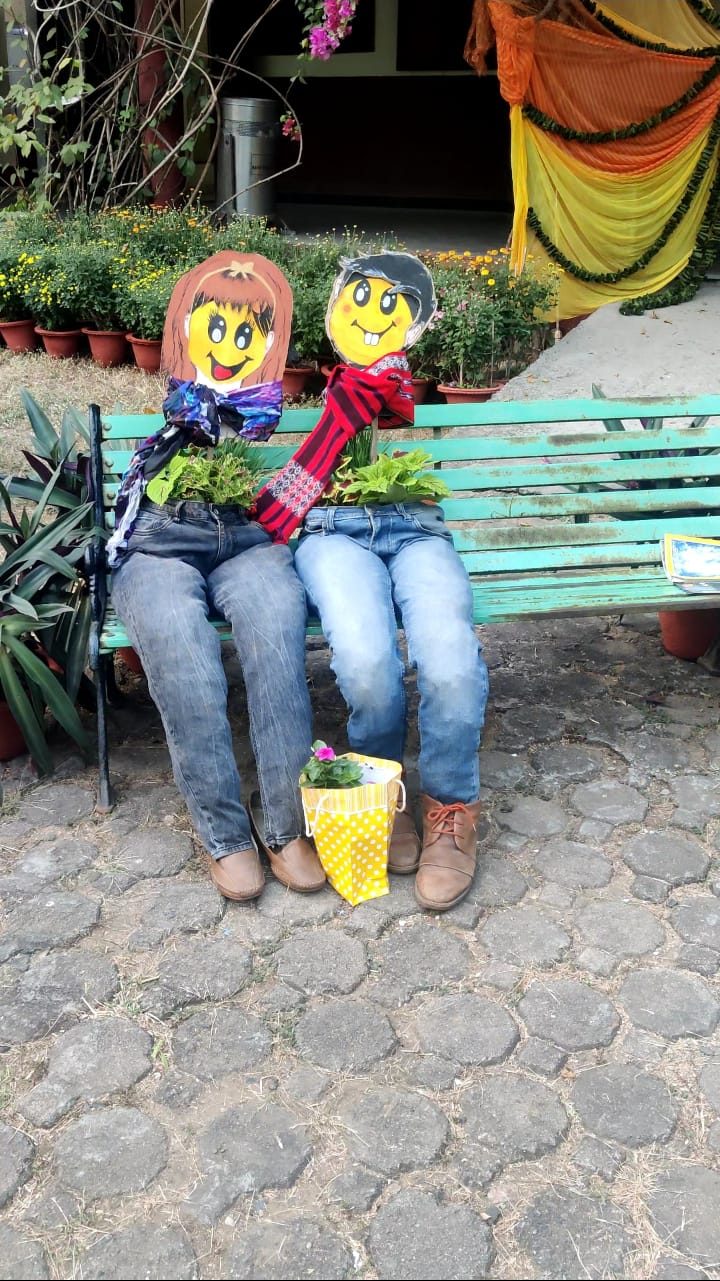 Chief guest DCP Zone 2 Vinita Sahu, HOD Dr Moshmi Bhoval, Dr Parama MaJumdar, Dr Mayank Varun, Dr Shivani Dongarwar, Manisha Pande were present during the inaugural ceremony.