Out of the 28 cases handled during National Lok Adalat at Nagpur Family Court, 14 were settled amicably. The couples in dispute went home, agreeing to live together.
The Lok Adalat was held on Saturday under the guidance of Principal Judge M M Thakre. In all 82 litigants were enrolled for settlement of disputes in the Lok Adalat, of which 28 attended.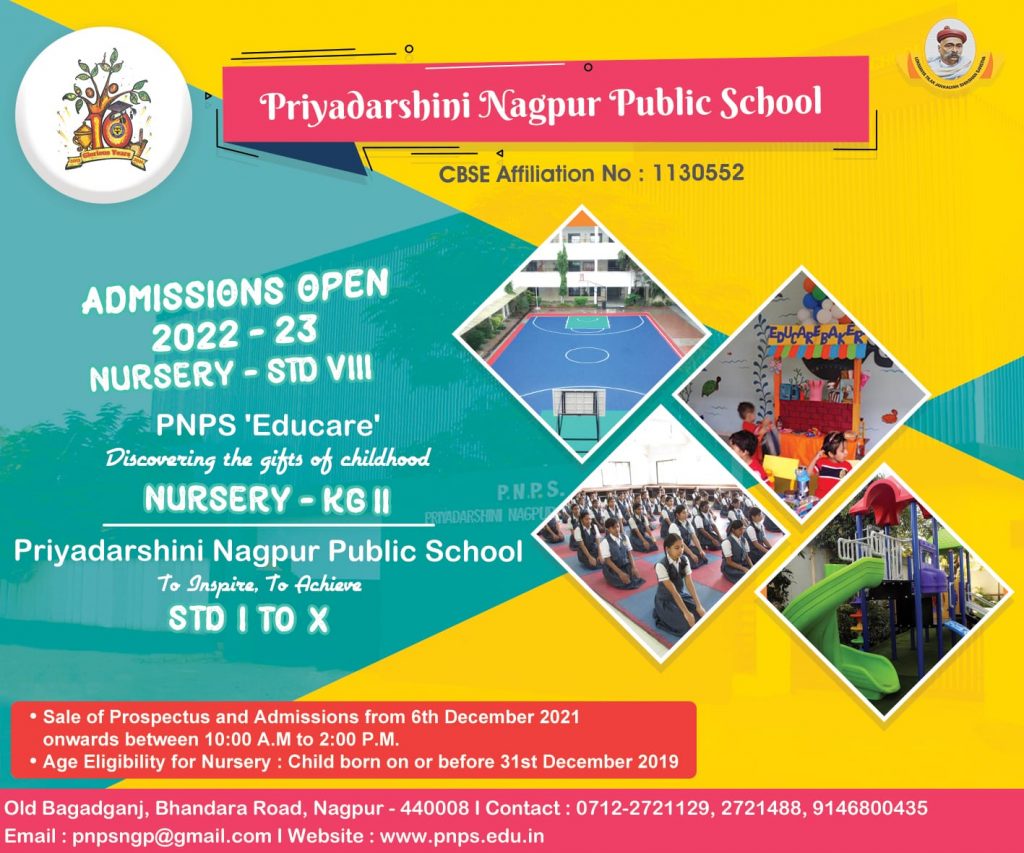 Two panels to deal with the cases, were formed. Judges V B Pathak and A A Dhune, along with Adv Usha Gujar, Adv Sunil Gaikwad, Counsellors R R Kotwal and D V Deshmukh led the panels.