Nagur Municipal Corporation (NMC), which is promoting organic/compost manure for developing kitchen gardens, felicitated the persons giving active response at a function held in Suyog Nagar garden on Saturday.
Ajit Kulkarni from Arvind Society, Narendra Nagar, and Jadhav, retred Deputy Collector, were felicitated by Dhantoli Zone at the hands of Kiran Bagde, Assistant Commissioner.
The wet garbage kept in the home for long time turns into filth. Some citizens throw garbage on the open ground or plot, thus creating health hazards to other citizens. However, some citizens thinking in positive way indulged in preparing vermiculture. They use big vessel for the purpose and the manure can be used in garden. Some of the people are also cultivating vegetables in their house premises by using manure.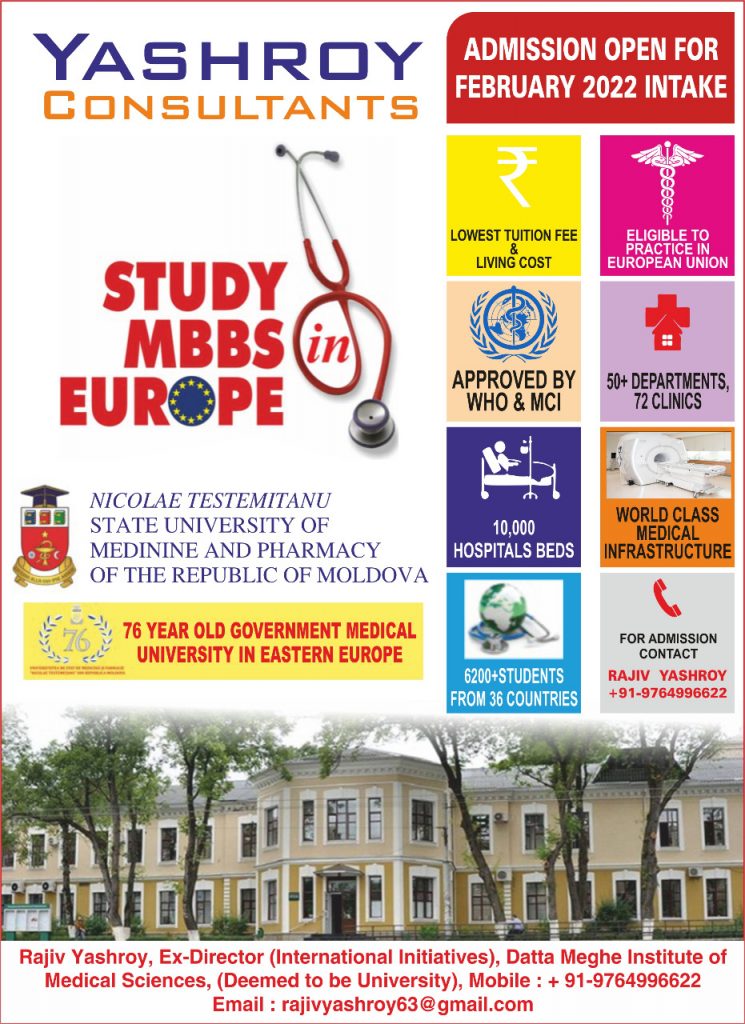 Dhantoli Zone held a programme in Suyog Nagar garden in order to create awareness among the people for using organic/compost manure. Members of Centre for Sustainable Sanstha gave information about the process.
Ram Joshi, Additional Municipal Commissioner, said that the NMC was making efforts to prepare manure from the garbage from around 60,000 houses in the city. He appealed to the citizens to take active part in this programme that would reduce percentage of the garbage/dirt.
Avinash Tembhurne, Hemraj Walde, Rucha hemant Chduahri, Vinayak Nagar, Suhasini Gade, S M Katakwar, Chanchal Bhide, Vidhula Vinchlane, all from Vasant Nagar, Ratna Kandhari, Pande Layout are involved in preparing manure from garbage.