Sighting of a crocodile again in Nag nullah between Dhantoli and Baidyanath Chowk was a topic of hot discussion in the city on Saturday.
Somebody must have seen it in the nullah and the news spread in the city with people crowding the place to see the crocodile. However, a team of forestmen searched for the crocodile thrice in the nullah but in vain.
The search was still going on in the evening. It is also said that the team found a gunny bag full of garbage and somebody must have taken it as the crocodile's upper portion. During summer months also, similar thing occurred but it turned out to be a rumour as nothing was seen in the nullah behind Patrakar Colony, near Maharajbag area.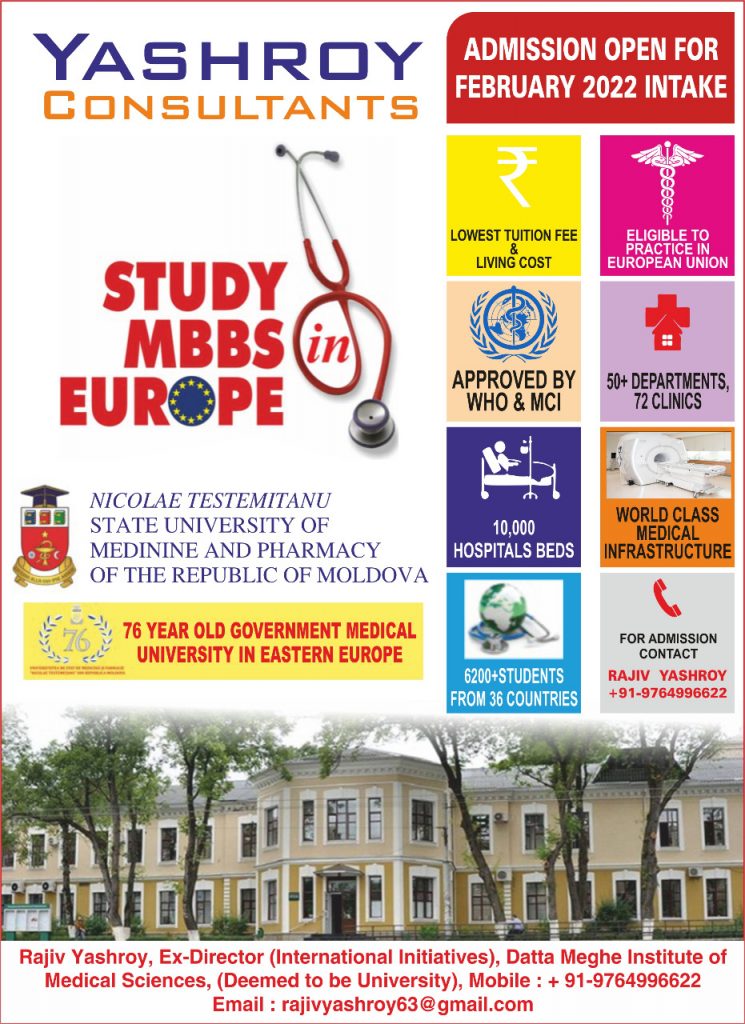 When contacted, Dr Bharat Singh Hada, Deputy Conservator of Forest, Nagpur, informed The Live Nagpur that there could be a possibility of a crocodile having length of 5' to 6' in the nullah because sighting incident had occurred earlier also. It could be that somebody must have realised a baby crocodile in the nullah that has now grown up. There are crocodiles in Pench reservoir while the city gets water supply from Totladoh dam through big pipe lines. Some small crocodile might have come here by mistake, Dr Hada expressed the possibility.