CSIR-National Environmental Engineering Research Institute (CSIR-NEERI) will install a sewage treatment plant (STP) at MIDC Butibori, Nagpur. With a capacity to treat 50 m 3 /d sewage the STP will consist of a compact improved Moving Bed Bio-film Reactor (MBBR) and Submerged Aerobic Fixed Film (SAFF). The waste water treated through MBBR and SAFF will be reused for other purposes like gardening.
This project has been taken up by CSIR-NEERI as part of Indo-EU Water Technology Program 'Horizon 2020' Project 'PAVITR', funded by Department of Science and Technology, Government of India.
CSIR-NEERI has entered into a project-specific agreement with MIDC Nagpur to install such easily affordable STP at MIDC Butibori and set an example for other industries to follow.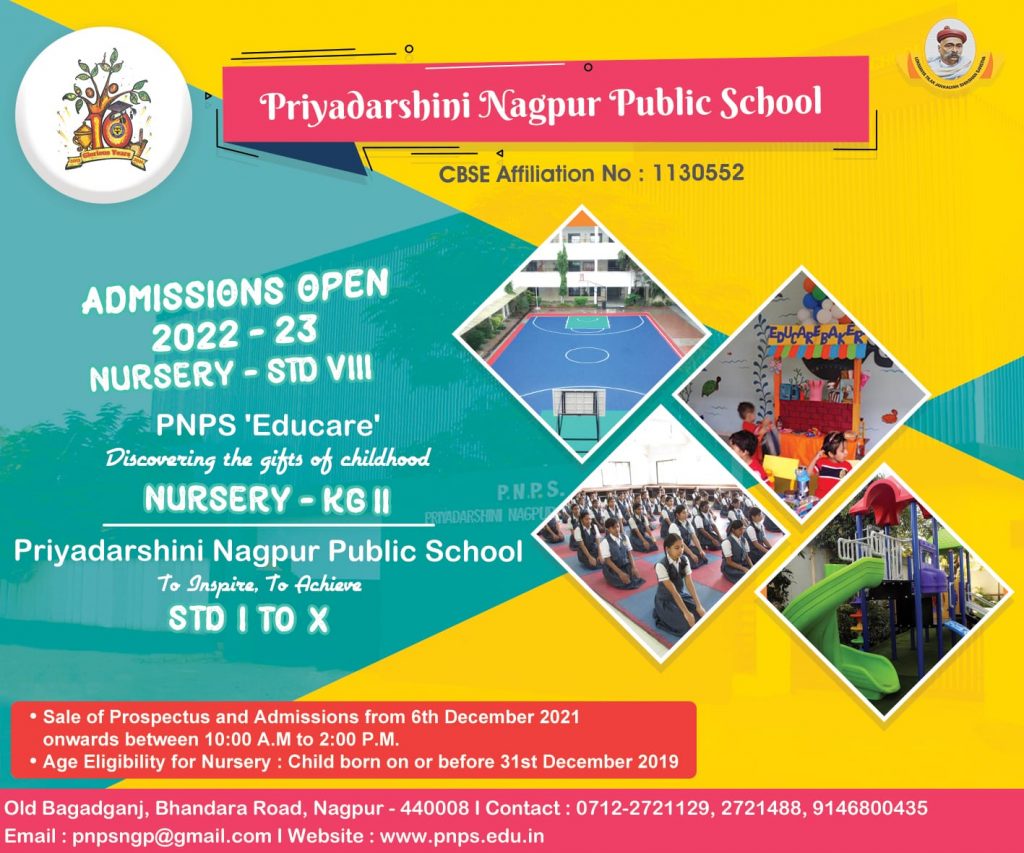 The project would offer an improved sanitation with high treatment efficiency and low energy inputs and foot print. The salient features of the project include recovery of nutrient rich treated sewage for reuse in gardening in public parks; substantially low sludge production as compared to conventional suspended growth processes thereby reduction in capital and recurring costs, and standardization of hydrodynamic conditions for effective dispersion of MBBR media. M/s Lars Enviro, Nagpur is the SME Partner with CSIR-NEERI for the Project and M/s Red Circle Industries Nagpur is the implementing agency.
The ground breaking ceremony was held on December 10 at CIDCO Garden, Butibori at the hands of Dr A N Vaidya, Director, CSIR-NEERI. Dr Sadhana Rayalu, Seniormost Scientist, CSIR-NEERI; Dr Pawan Kumar Labhasetwar, Chief Scientist and Head, Water Technology and Management Division, CSIR-NEERI, Dr M P Patil, Chief Scientist and Head, Chemical and Hazardous Waste Management Division, CSIR-NEERI, Dr Paras Pujari, Senior Principal Scientist, CSIR-NEERI, Dr Parikshit Verma, Senior Principal Scientist, CSIR-NEERI, A K Shrivastav, Executive Engineer, MIDC, Butibori, Dr Ramesh Daryapurkar, CEO, Lars Enviro, A S Dubey, Superintending Engineer, CSIR-NEERI, Nitin Naik, Executive Engineer, CSIR-NEERI and other officials from MIDC, Butibori and CSIR-NEERI. Dr Girish Pophali, Senior Principal Scientist, CSIR-NEERI is leading this project on behalf of CSIR-NEERI.