Waiting for your order? It won't be delivered to you as Swiggy delivery persons are on strike for the fourth day.
The strike is an aftermath of the death of one of the swiggy delivery boy who died on December 7. The deceased Purushotam a resident of Sadar area was on his way to deliver food in Chaoni area when a bus hit him from behind and he died on his way to the hospital. As a result Swiggy delivery persons in Nagpur demanded compensation to his family and a rise in pay scale of all the delivery persons informed delivery persons on the basis of anonymity.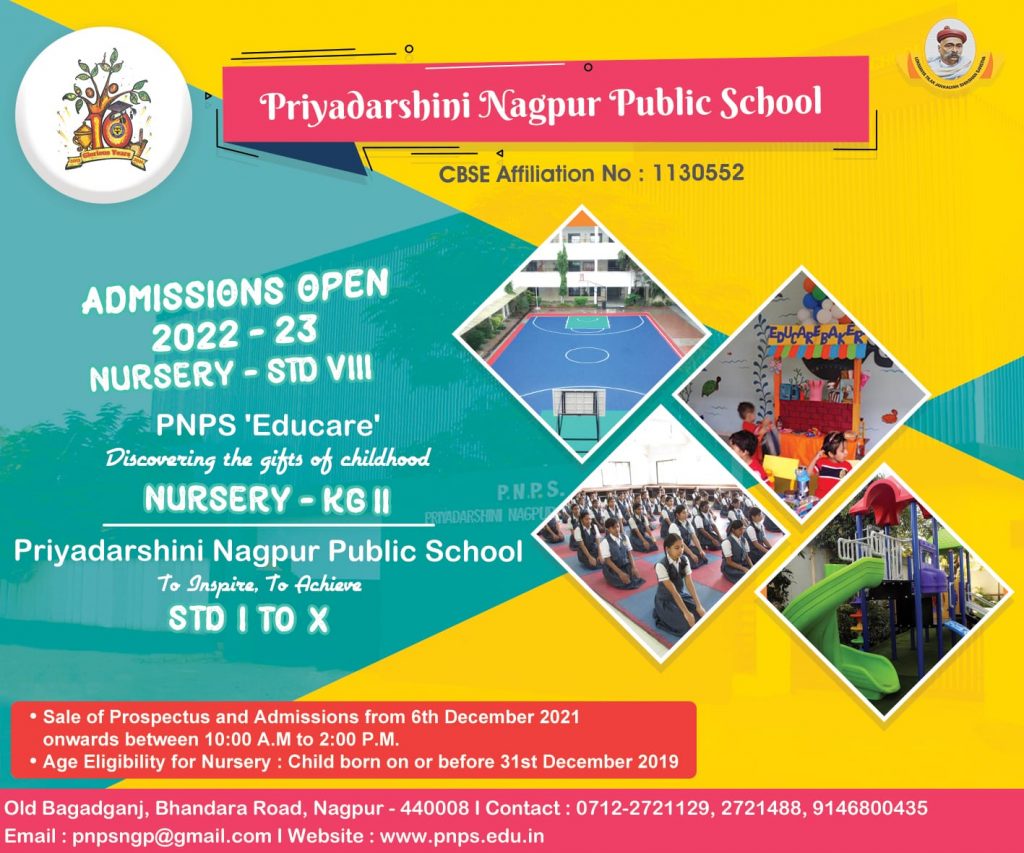 "Our associates held a meeting with Swiggy officials on Friday night at Kachipura office where we kept our demand. Now the officials have asked for two days time", he informed.
The demands include Minimum Base Pay Per Order Under 4 Km Rs 35; per delivery charges / touch point Rs 5; Distance pay per km Rs 12; adjustment amount added in next day pay out in case of wrong address;Â  Accidental death insurance of Rs 10 lakh and hospitalisation charges upto Rs 3 lakh; Minimum Guarantee Pay 500/- Per Day.