As Bigg Boss 15's troubles continue to mount, the show is frequently fighting for TRPs and did not even make the top ten TV shows last week.
Meanwhile, there is some news about Bigg Boss 15. According to media sources, Bigg Boss 13 participant Shehnaaz Gill will take over as Bigg Boss 15 host soon. She will appear in the show this week in place of Salman Khan.
According to speculations, Salman Khan will not host Bigg Boss 15 this week. Because Salman Khan is on his Dabang tour this week, he was unable to shoot this week. Shahnaz Gill would be seen providing a touch of entertainment in such a situation.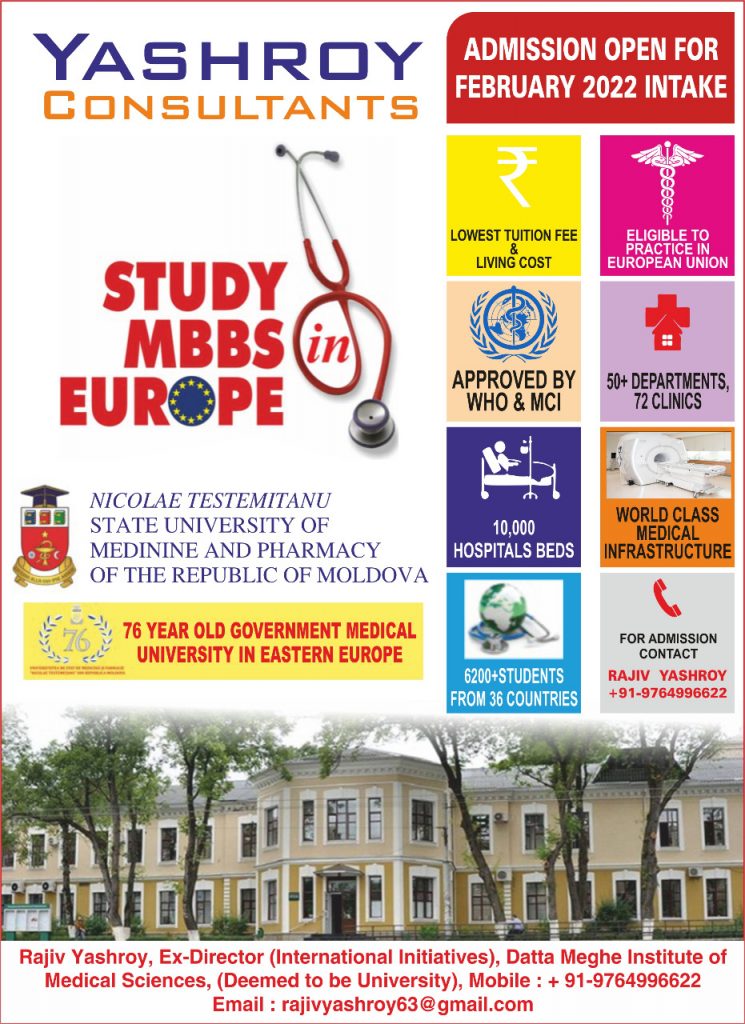 In such a case, Salman's fans can now sleep peacefully. It's only a temporary solution. However, neither the show's producers nor Shehnaaz Gill herself said anything about it. Her supporters will be overjoyed if the claims will be true. Shahnaz Gill did not appear in any TV shows after the death of Siddharth Shukla. She was recently seen promoting her film Hausla Rakh.
Interestingly, it was previously stated that the producers of Bigg Boss 15 invited her to be a wild card, which she declined. It appears that it was destined to be a part of this season of the show.