In the coming week on TV shows – Baal Shiv, Ghar Ek Mandir – Kripa Agrasen Maharaja Ki, Aur Bhai Kya Chal Raha Hai? Happu Ki Ultan Paltan and Bhabiji Ghar Par Hai will offer a lot of action, drama, comedy, and romance to continue to entertain the audience on the small screen.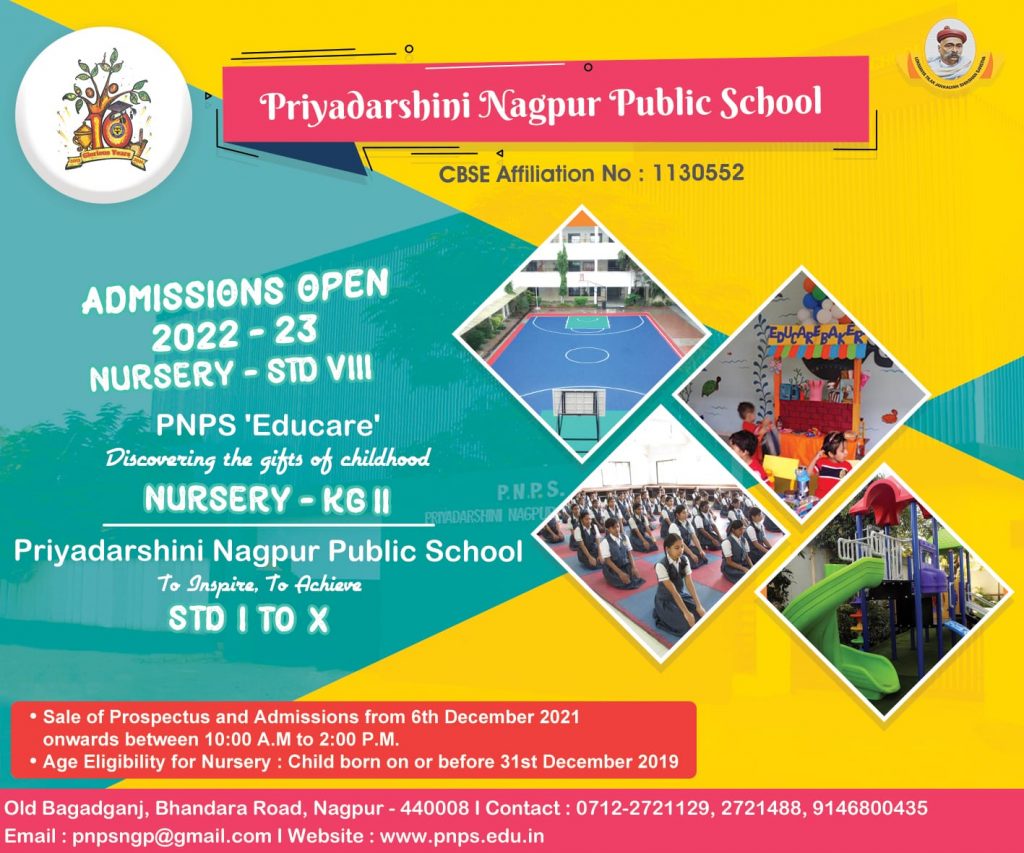 Baal Shiv karenge gurukul ke bacchon ka kalyan
In TV's Baal Shiv, Devi Parvati (Shivya Pathania) is adamant about bringing Mahadev back to Kailash. Meanwhile, in Gurukul, students tell Mahasati Anusuya (Mouli Ganguly) about the new education policy, which risks them being expelled from Gurukul because of poverty. Anusuya assures them of fulfilling the responsibility of Gurukul along with motherhood, but Dandpani (Ravi Khanvilkar) bans Anusuya from coming to Gurukul.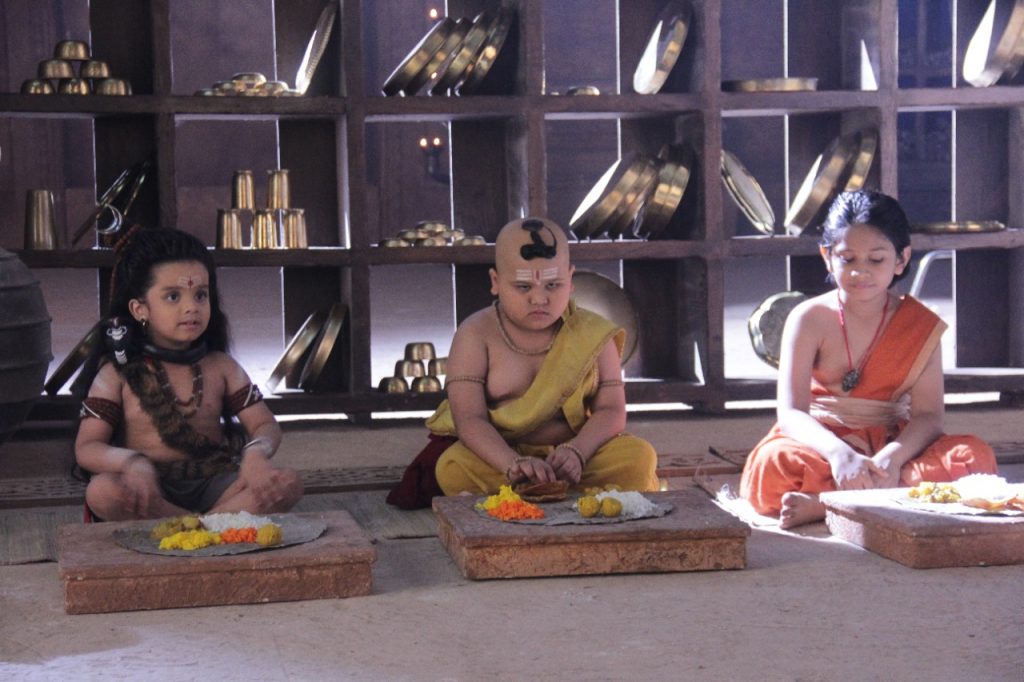 With Anusuya missing, students become disheartened, but Baal Shiv (Aan Tiwari) goes to Gurukul and assures them that they will not be expelled. Rather, he will collect alms and bring in the funds. Mahasati Anusuya (Mouli Ganguly) says, "Everybody is facing a challenge, with Parvati wanting to bring Mahadev back, Anusuya at a risk of being killed and Baal Shiv collecting Bhiksha. There is a lot of drama in store which will keep the audience hooked."
Kya Genda aur Varun poora kar paayenge apna pehla order?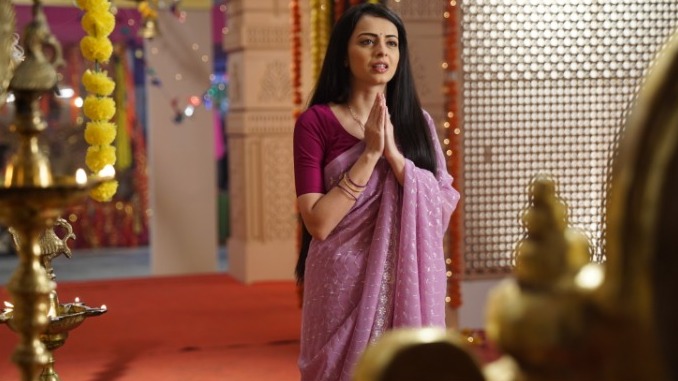 In the coming week, on TV's Ghar Ek Mandir – Kripa Agrasen Maharaja Ki, Genda (Shrenu Parikh) has a dream about the chatr of Agrasen Maharaja being dirty. The next morning Genda and Varun (Akshay Mhatre) reach the Mandir and rescue the chatr of Agrasen Maharaj from the thieves. While Varun and Genda are happy about this, Siddhant calls Genda to his office and blackmails her that he will destroy the shop papers.
Meanwhile, Varun puts the jewellery made for their first order on the side table at home but finds it missing the next morning. Genda (Shrenu Parikh) shares, "Genda and Varun overcome many hurdles to get their first order. But will they be able to complete it? To know more, keep watching TV's Ghar Ek Mandir."
Adi ki kis harkar par Mishra ka tuta dil?
In TV's Aur Bhai Kya Chal Raha Hai, Mishra (Amrish Bobby) and his son Adi (get into a fight which creates disappointment for both. Adi starts comparing his father with Mirza (Pawan Singh). He thinks Mirza has an impressive personality and tries to stop his father from attending the PTM meeting hurting Mishra in the process.
Meanwhile, Mishra remembers his argument with Bauji in childhood and how they patched up later. Mishra (Ambrish Bobby) shares, "The track highlights how Father-son relationships are special.
Do not forget to watch this emotional ride between Mishra and Adi in the upcoming episode of Aur Bhai Kya Chal Raha Hai?"
Rusa aur Mamera ka pyaar padega Happu par bhari!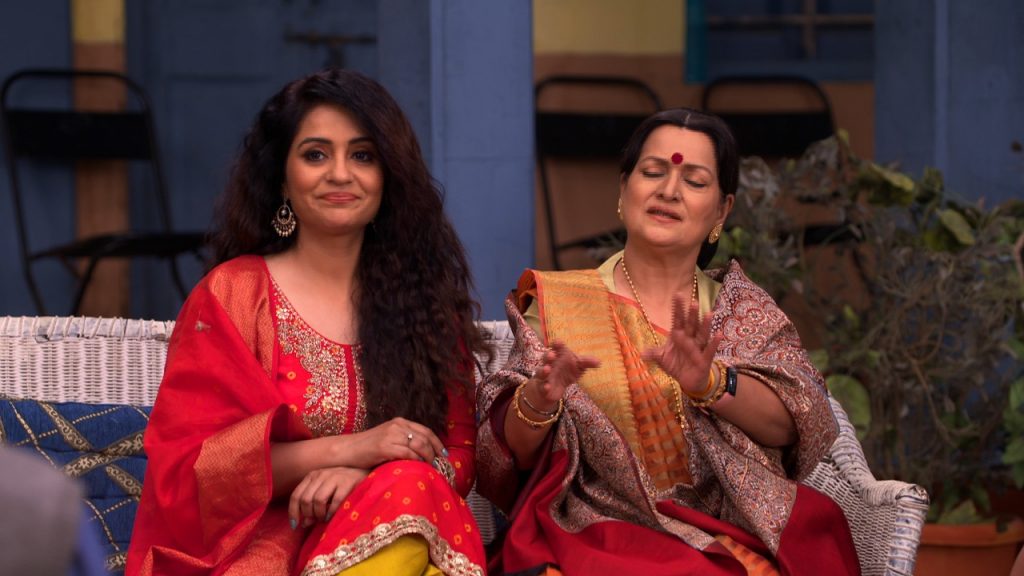 In the upcoming track of TV's Happu Ki Ultan Paltan, Rajesh (Kamna Pathak) and Bimlesh (Sapna Sikarwar) cousin brother Mamera tells them that he loves Rasmita (Charrul Malik). Still, her parents will not allow our relationship. Rajesh asks Mamera to bring Rasmita to their place but keep Happu uniformed.
Mamera makes Rasmita run away with him and reaches Happu's place. Everyone gets shocked to know that Rasmita is Rasu. Rusa's brother-in-law (Commissioner) gets angry knowing this and swears to teach them a lesson. Mamera and Rasu run away once they understand that the Commissioner is coming to Happu's place.
Rusa(Charrul Malik) says, "Happu's family start getting cold feet as the Commissioner is in search of the culprit. Happu is not aware of this and still gets a warning from Commissioner. it will be very interesting to watch how Happu escapes from the situation."
Angoori Chahati hai Santaan Aur Tiwari honge Pareshaan!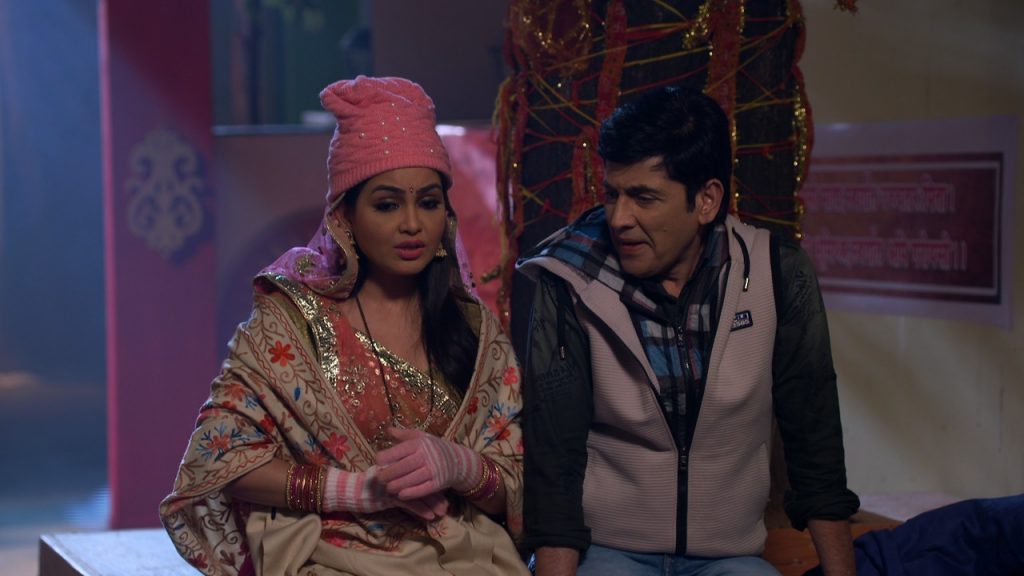 In TV's Bhabi Ji Ghar Par Hai, Angoori Bhabi (Subhagi Atre) wants a child and speaks with Tiwari (Rohitashv Gour). However, Tiwari does not entertain her. So, Angoori asks Amma for a solution, suggesting that she talk to Pandit Ji. Angoori gets Pandit Ji to sit on the Mandir staircase for one month to receive santaan, and she agrees. Vibhuti (Aasif Sheikh) gets to know about this situation and purposely starts fighting with Anita (Nehha Pendse) to get out of the house and spend time with Angoori.
The twist comes in when Panditji reverses the instruction and tells Angoori that now Tiwari should sit on the staircase for one month. Tiwari (Rohitashv Gour) shares, "Tiwari tries to convince Angoori to come back home, but if she doesn't, will Tiwari have to face the consequences? To know more, keep watching Bhabi Ji Ghar Par Hai."