Recently one obese 18 years old male resident of Gondegaon, Dist. Nagpur came to Orange City Hospital & Research Institute, Nagpur in critical condition with complaints of fever & cough since 1 week and difficulty in breathing since 1 day. He was admitted under care of Dr. Sushant Muley- Chest Physician.
He had past history of travelling to Kolkata. On examination; he was febrile, Chest- crepitation and SPO2 was critically 85%. His weight was 112 kg. He was thoroughly investigated and found to have Covid-19 RTPCR positive. His investigations suggestive of CT Severity score 15/25 and high D-Dimer.
In view of hypoxia and non-maintaining of oxygen level with high concentration mask, he was put on non-invasive ventilator support. Looking at his investigations and condition, Inj. Remdesivir and Inj. Tocilizumab was also given to him.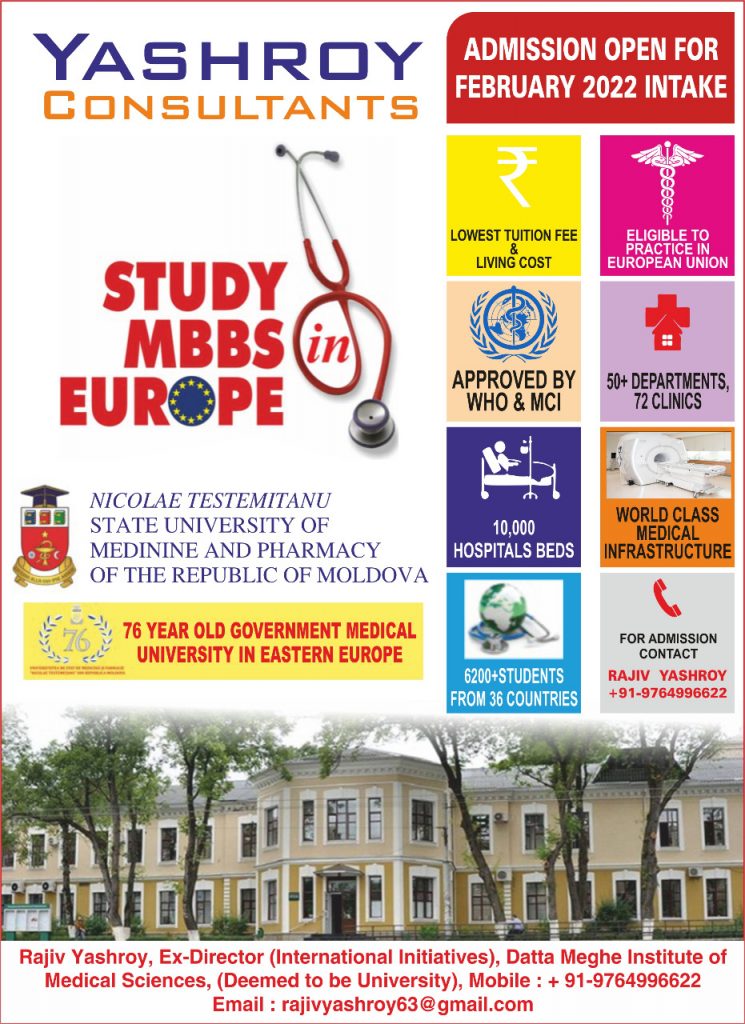 Dr. Sushant Muley- Chest Physician informed that, "This non vaccinated youngster was challenge to manage due to obesity, deranged blood parameters and severe chest infection at time of admission. Inspite of all challenges, we managed & treated him successfully.
Recent evidence has shown that obesity weakens the immune system and therefore, making the host vulnerable to infectious diseases. Obesity has emerged as a strong risk factor for severe disease in the current pandemic disease, COVID-19.
Several independent studies have demonstrated that obese subjects with COVID-19 have a higher risk of severe disease, hospitalization, and increased probability of death. At present, he is off ventilator support and maintaining oxygen saturation on room air and recuperating well.
Dr.Milind Pande- Pathologist, Dr.Nishikant Lokhande – Radiologist & their teams rendered diagnostic support. Dr. Sushant Muley was ably assisted by Clinical Assistants Dr. Aves Hasan, Dr. Kushal Narnawre, Dr. Nilesh Pidhekar and Dr. Akash Jaiswal while Sr. Sangeeta Ahirwar, Sr. Sheetal Chandekar and Sr. Shilpa provided diligent nursing care. OCHRI was one of the city's first private hospitals whose services was sought by Government for managing Covid cases. They had converted a complete building for Covid section. More than 950 indoor Covid patients have been successfully treated with a very low mortality rate till date.