Padmashri Dr Ravindranarayan Singh, National President of Vishwa Hindu Parishad, is arriving in the city to December 12 for the first time becoming the National President of VHP.
Dr Singh is a well-known Orthopaedic Surgeon. The Central government awarded him Padmashri in 2010 in recognition of his outstanding services in Medical Sciences. Dr Singh will visit Smruti Mandir, Reshimbag, on Sunday at 9 am and then attend a bhoomipujan programme of Vishwa Hindu Jankalyan Parishad, Vidarbha prant, at 10 am. Acharya Jitendranath Maharaj, Rajeshwar Niwal, Prant President, and Sudarshan Shende, Nagpur Mahanagar President, will also attend the function to be held at Tikekar Road in Dhantoli.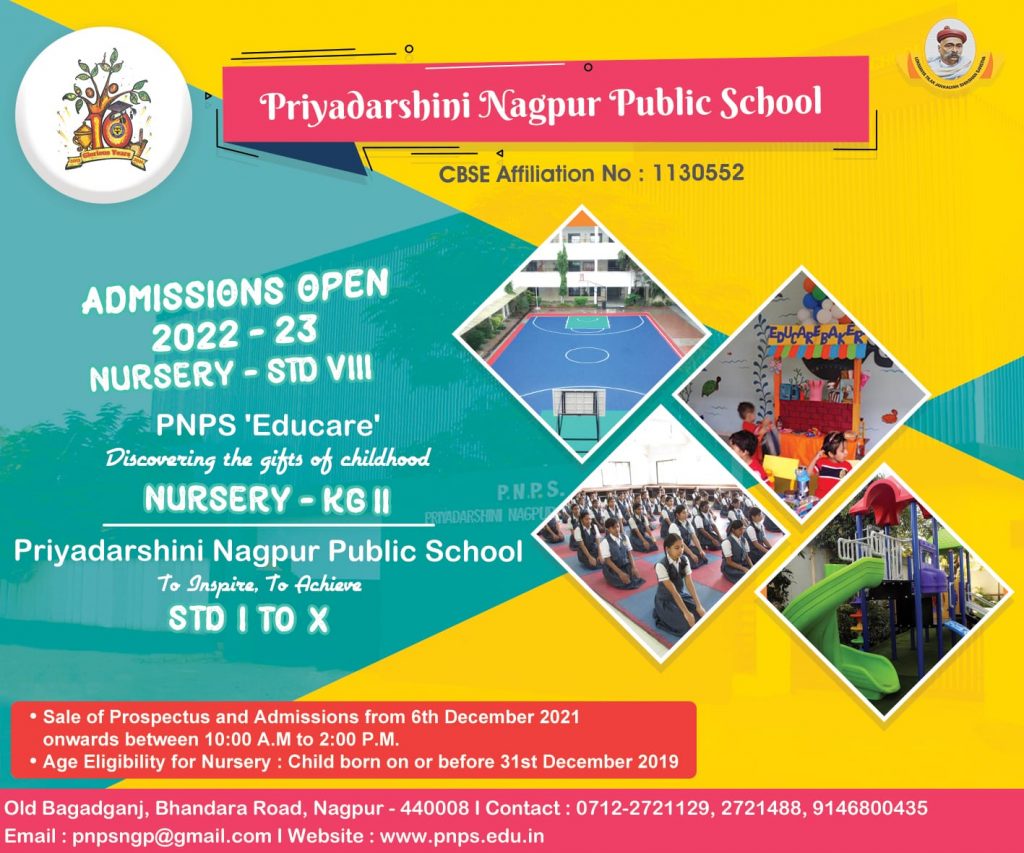 Dr Singh will also attend a meeting of the Executive Committee of VHP, Vidarbha, at 1 pm and then he will pay a visit to Dr Hedgewar Eye Bank, along with doctors at 3.30 pm.
Govind Shende, Prant Secretary, and Niranjan Risaldar, Publicity Chief, have informed that Dr Singh will proceed for Patna in the evening.