SUTRAA: The Indian Fashion Exhibition which is benchmark in luxury exhibitions, recently
completed its 10 successive years in March.
This time, Sutraa has introduced the wedding special exhibition which will be organised at Tuli Imperial, Ramdaspeth on December 14 and 15.
The timings will be from 10 am to 8 pm. Sutraa was launched in June 2011 with its first edition in Kolkata from the passion and creative spirit of two young direc-
tors Monika and Umesh Madhyan following their dream
to transform the world of exhibition into a spirit of life through elegant designs and trendy products bringing from the most sophisticated designers of all over the world.
Umesh Madhyan – with the interest of making global fashion accessible to all, and a degree in marketing and accounts, Umesh pioneers in marketing the right product to the right audience.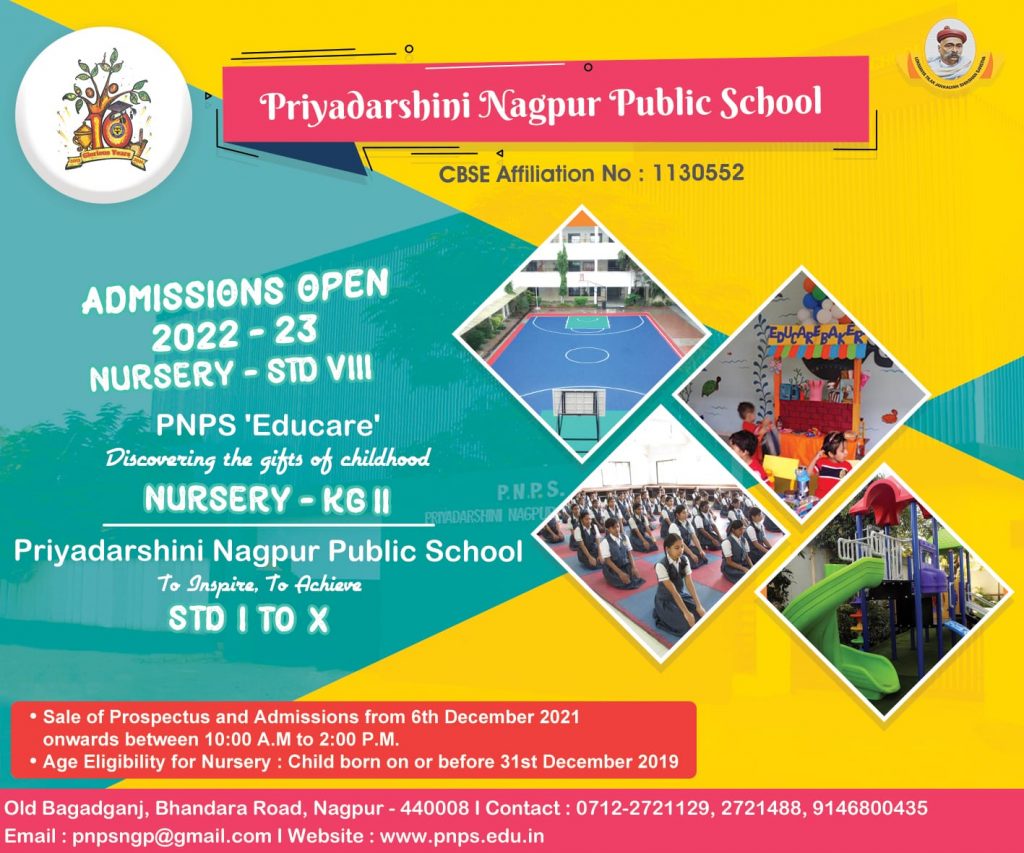 From one city of Sutraa to about 25 cities the vision and
potentially selecting the city with calling the right audience is his ace game.
Over the years Sutraa has steadily nurtured and provided a successful platform to designers from within as well as outside India, to newcomers and
established ones who have gone on to establish themselves as luxury fine couture designers.
Monika Madhyan – with collective experience in Designing and Digital Marketing, young entrepreneur Monika Madhyan is the visionary behind Sutraa.
She joined the venture back just as a hobby, and has metamorphosed it today into a mind-boggling business proposition.