VK Singh, the Union minister of state for civil aviation, announced on Friday said that 25 airports, including Nagpur, will be privatised by 2025. In light of the constant increase in the number of air passengers, he stated that the central government has prepared a monetisation plan in order to turn aviation into a profitable sector.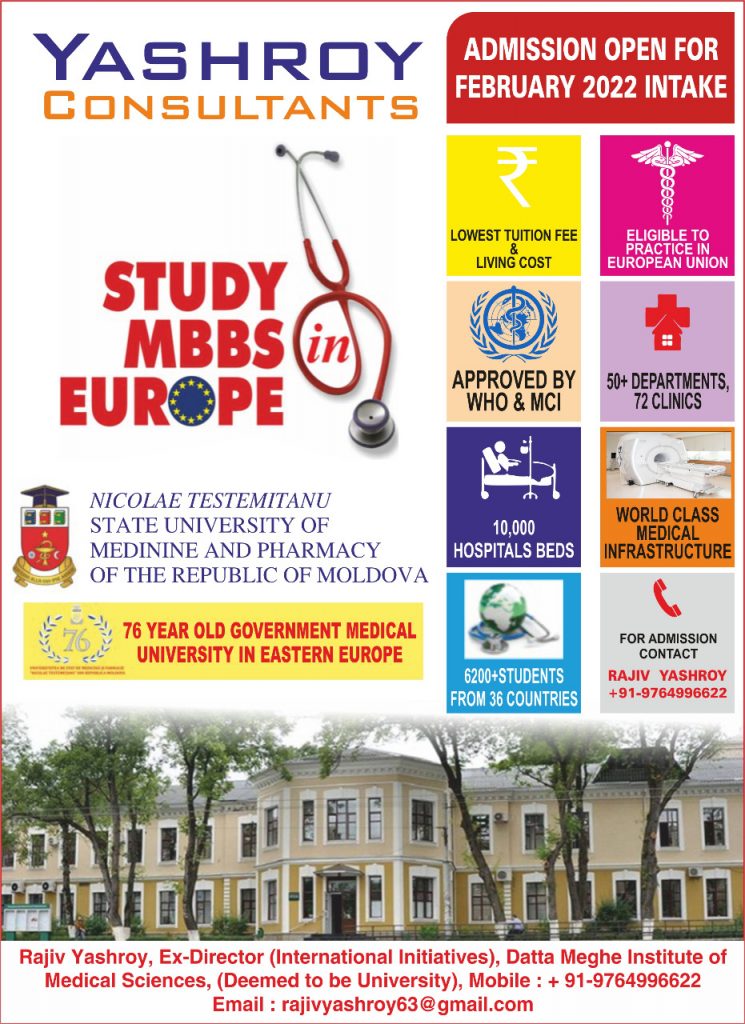 In the next three years, 25 air ports would be monetised under this plan. These airports were chosen based on the volume of passengers they receive each year. All airports with more than 4 lakh passengers per year, according to Singh, will be privatised. Nagpur, Varanasi, Dehradun, Tiruchirapalli, Indore, etc are among them.
According to the report, a whopping 133 of the country's 136 airports are losing money.