The Mumbai-Nagpur Balasaheb Thackeray Samruddhi Expressway will be opened to traffic in the next two months. The 701-kilometre expressway is a part of the Maharashtra State Road Development Corporation's (MSRDC's) push to increase intercity connectedness within the state, through a network of roadways. This particular expressway will reportedly reduce the travel time between the two cities to 6-7 hours, giving an impetus to industrial growth in smaller districts, like Vidarbha and Marathwada along the way. A similar growth previously was seen in regions linked to the Mumbai-Pune Expressway More highway infrastructure projects in the works
A plan to connect all of the state's districts with 5,500 kilometres of roadways has been proposed. After being opened, the Samruddhi Expressway will be extended to Gondia, Bhandara and Gadchiroli.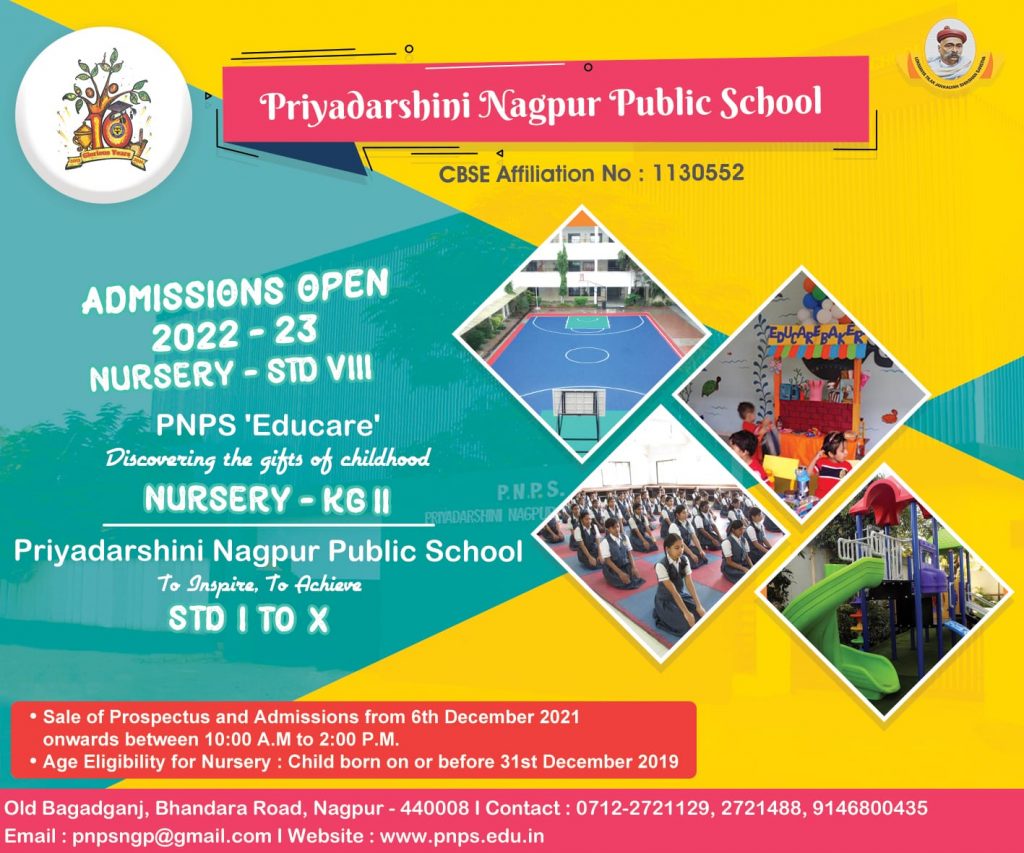 Moreover, the Mumbai Trans-Harbour Link will be commissioned September-October 2023 and the coastal road will be open by December 2023. For inter-state connectivity, the Mumbai-Pune-Nanded-Hyderabad expressway has been proposed.
With such large-scale infrastructural development, environmental damage is an inevitability. To ensure environmental sustainability, a green zone is being created along the routes. Underpasses are also being created for wildlife protection. The green zone will also provide scenic beauty and shade to travellers. The State Government is also eager to have electric vehicles as the only mode of transport on these highways.