Despite the fact that the state government authorised cinemas and theatres to open with 50% occupancy in response to theatre owners' repeated requests, all theatre owners appear to have been brazenly flouting the 50% rule, at least for the first few weeks.
Other limits enforced by the state government were complete sanitization of theatres and guest usage of sanitizers and masks.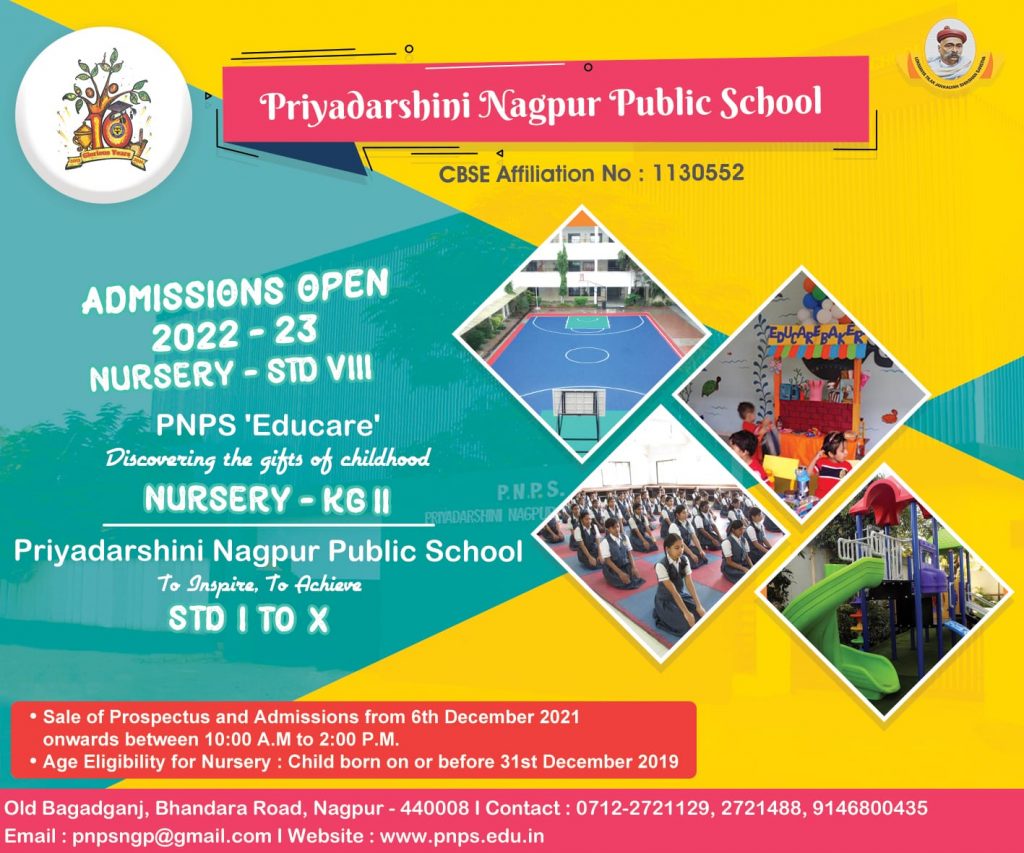 Similarly, youngsters under the age of 18 are not permitted to enter the theatres. After a one-and-a-half-year hiatus, the state administration authorised the theatres to reopen on October 5, despite the restrictions.
The audience, on the other hand, is oblivious to all of these limitations. As the number of people visiting these theatres grows, the industry standard of leaving one seat vacant between two seats has been abandoned.