Maharashtra Housing and Area Development Authority's (MHADA) recruitment exam was postponed after three people were arrested in Pune for allegedly trying to leak the question paper, which was scheduled for Sunday.
Following the decision State Housing Minister Jitendra Awhad on Sunday issued a statement that MHADA will now conduct exams without the involvement of any private agency, as such cases of breach of trust are on the rise.
"After that question paper was printed, the owner of the company kept it in his possession despite the clear instructions against doing so. He has been charged with the breach of trust," the minister said.
Pune Commissioner of Police Amitabh Gupta said the "the city police has arrested three people for allegedly trying to leak questions papers of Maharashtra Housing & Area Development Authority's (MHADA) recruitment exams."
Earlier in the day, a Pune cyber police official said that they had caught three people, including an employee of a software company hired to set the question papers, from the Vishrantwadi area on Saturday night after receiving a tip that some people were attempting to leak question papers for various posts, including engineer and assistant law consultant.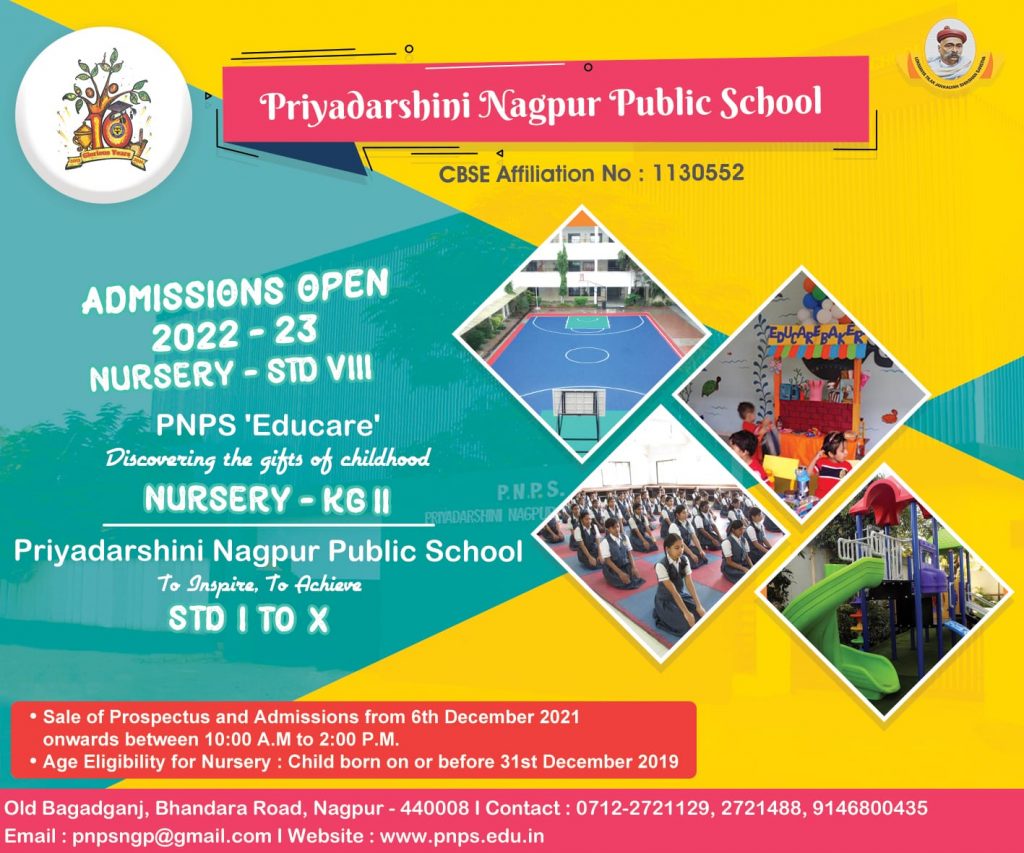 "According to primary information, when the three were seized, the software firm employee from Pune was travelling in a car while digitally carrying copies of the question papers with the two other accused who were in contact with various people in the state," he said, adding that the two other accused are residents of Buldhana district. According to Awhad, cases of breach of trust by private agencies conducting (government) examinations have recently increased.
"Hence MHADA has decided to conduct the exams itself and will be responsible for the entire examination," the minister said. The fees taken from the candidates will be refunded and no fees will be charged for the upcoming exams the minister added.
Speaking on the decision to cancel the examination scheduled on Sunday, the minister said MHADA had received information that the paper might be leaked. "Subsequently, the police took action and arrested the suspects. MHADA then decided to cancel the exams before the paper is leaked". Awhad said.