In the second mishap reported in the last 24-hours, a truck reportedly overturned at Mankapur-Sadar flyover on Monday.
Fortunately, no casualties were reported in the incident. A disruption to the vehicular movement on the flyover was seen as the truck lying right in the middle of the road.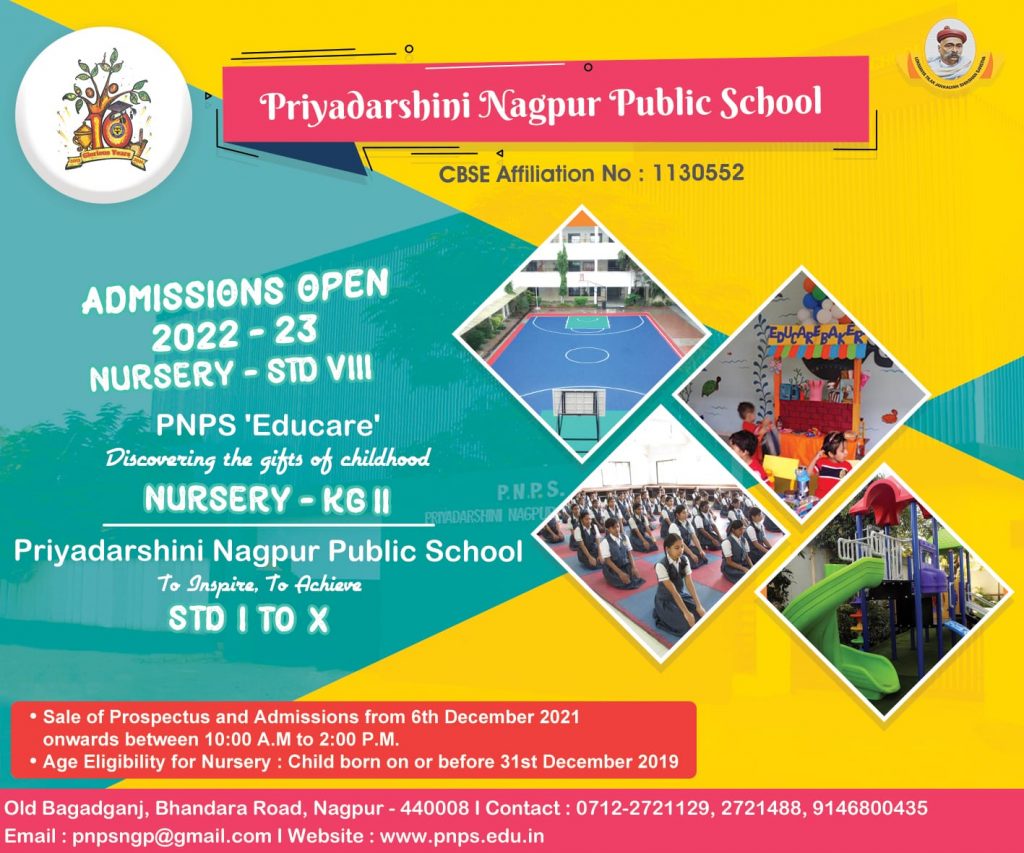 Cops rushed to the spot and attempted to clear the road.
Notably, a car had met with an accident on the same flyover on Sunday. Within a couple of years of its opening, the Mankapur-Sadar flyover was infamous for the bizarre accidents.