Economy & Finance Forum of Vidarbha Industries Association conducted a workshop on Venture "Investing Master Class – Introduction to Angel Investing" recently at VIA Auditorium, Udyog Bhawan, Nagpur.
Shashank Randev, Founder 100X.VC, Angel Investor, guided the participants about 'Angel Investing.' He started his presentation by saying that Stop! do not continue if can't handle failure and losses. Startup investing is risky. He stressed that learn how to build your investment thesis is a reasoned argument for a particular investment strategy, backed up by research and analysis.
Investment thesis means your goals are unique and do not need to look like anyone else. He announced that you are a startup investor or angel investor looking to invest in seed stage startups.
He elaborated the Investment thesis, setting an Investment thesis helps trigger new behaviors, gets you aligned into new networks, guides your focus and helps you sustain that investment momentum to build out a winning portfolio.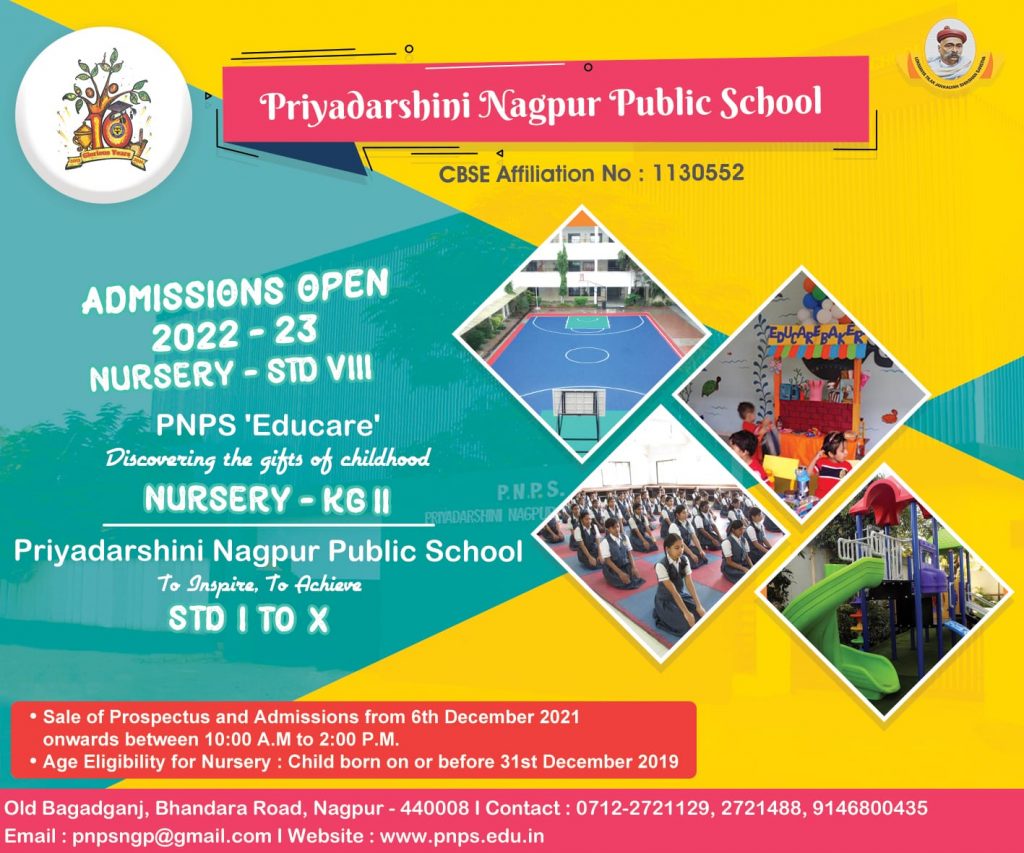 Various types of startup investors are 'Opportunistic' is everything and anything interesting; 'Thesis driven' is within the boundaries; 'Sector Expertise' is Enterprise Tech and Healthcare, etc and 'Trend Focused' is Crypto, Fintech, Edtech, etc.
He said Investment Criteria is a high level investment strategy, which needs to answer the following as capital is cheap, this is hard earned money and what kind of investments will you make, why and why now.
The individual investor should act consistently as an investor and not as a speculator. He said define your vision and strategy. In the venture capital business, no matter how much due diligence one has done, an initial investment is just the beginning of a journey. When initial VC investments are made, no one knows what will happen.
Yet to be made decisions on whether or not to learn in with larger investments or sell or simply hold should be based on does the company generate cash, how much liquidity do you want?, etc.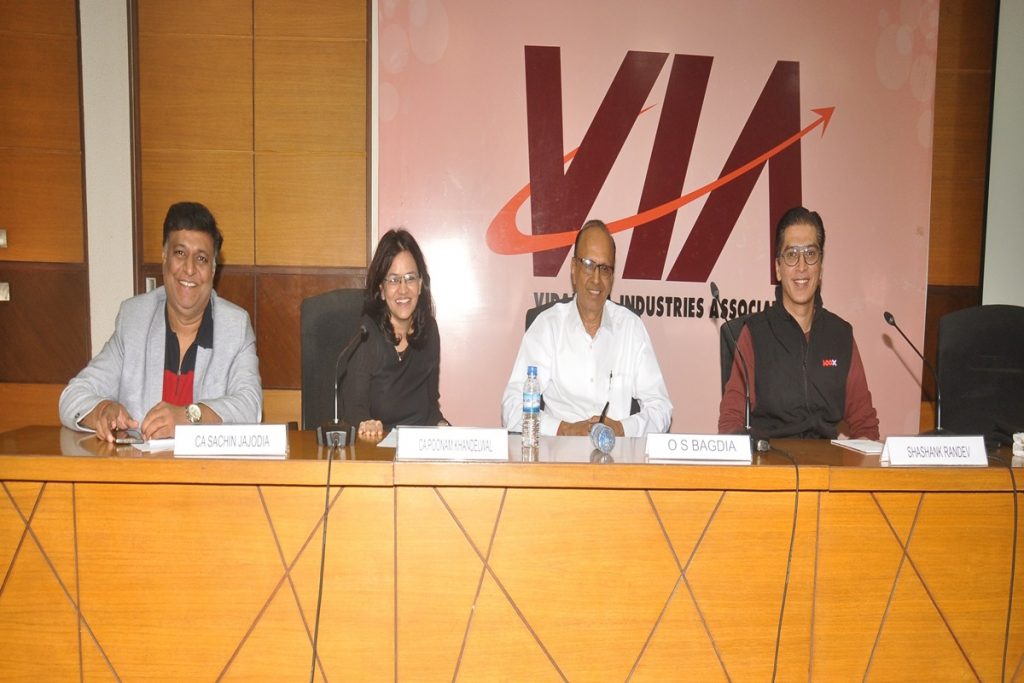 He said good investment ideas, it means different things to different people that provide a large opportunity and are defined in your own criteria. Developing your own frameworks for investing will help you follow a set of guidelines that you can refine over the years through experience, and as part of that, you will learn to determine what the expected returns and acceptable risk for a particular investment are.
He briefed about startup deal flow, which helps to attract high quality deals. Deal flow is a term used by angels and venture capitalists. In future, deal flow will follow where growth opportunities come from; such as artificial intelligence, evidence based medicine, ed-tech and connected consumer devices. There are many options of Deal Flow viz. Inclubator, Accelerator, Angle Network, Investment Bankers, Direct Deal flow, etc.
He emphasized that there are many entrepreneurship events such as pitch nights, hackathons, and meet ups that attract the general tech startup population. The sheer number of relationships built through being public, transparent and being willing to engage in comments has enabled us to get to know entrepreneurs even before they launch their next company.
He said build and use social capital, which helps to build a brand through content. Lastly he advised the participants to create and keep current profiles on online platforms, serve as a mentor for local accelerators, attend local startup events, provide pro-active, helpful advise, write a blog about areas in which you are seeking deal flow, etc.
Lastly he shared tips and said the secret to selling your funding interest to the founder is to sell the idea of the value and before you sell the investor profile.
CA Poonam Khandelwal, Program Coordinator moderated the Q&A session, which was aptly answered by the speaker.
Earlier, CA Sachin Jajodia, Convener of VIA Taxation & Corporate Law Forum made an opening remark and also introduced the guest speaker. O S Bagdia, former Vice President of VIA welcomed Shashank Randev with a floral bouquet. CA Poonam Khandelwal also proposed a formal vote of thanks.