Bharatiya Janata Party won both seats from Nagpur and Akola-Washim-Buldana constituencies. Although official announcement is awaited Chandrashekhar Bawankule and Vasant Khandelwal from Nagpur and Akola Local Authority Constituency have secured winning quota of votes of first preference, in the first round itself.
The polling for the elections was held on December 10 and counting started on Tuesday morning.
Out of total 560 votes, Bawankule secured 362 first preference votes, a lead of 176 votes over Indian National Congress supported Independent candidate Magesh Deshmukh. Deshmukh polled 186 first preference votes. Congress had changed its candidate at the last minute. Dr Ravindra alias Chhotu Bhoyar, who had filed nomination as official candidate was changed by the party. Congress had announced Deshmukh as its candidate, a day before the polling. Dr Bhoyar received only one vote, may be his own. Five votes have been declared invalid.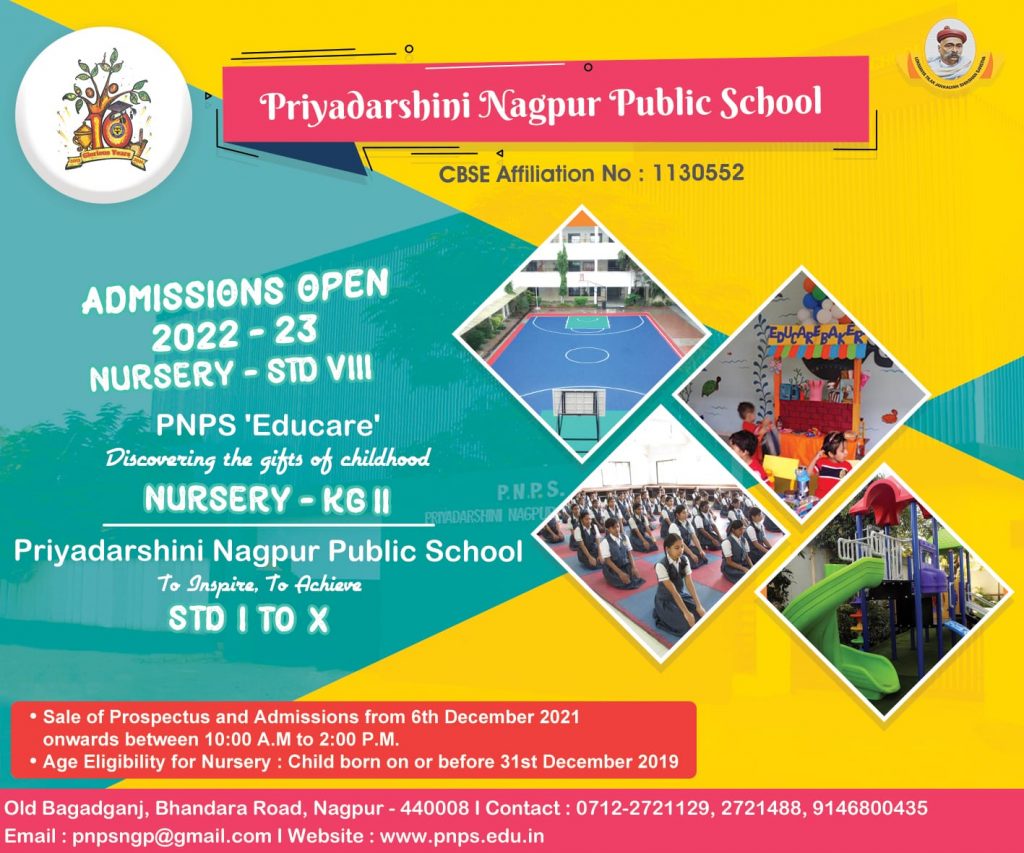 Dr Bhoyar had left BJP and joined Congress, a couple of days before the date of filing nominations.
AKOLA-WASHIM-BULDANA: BJP candidate Vasant Khandelwal emerged victorious by securing 441 first preference votes out of total 822. He wrested the seat from MVA candidate Gopikishan Bajoriya, who was favoured by 331 voters. Khandelwal won by 110 votes.
Out of eight seats where biennial elections were to be held, elections in only two constituencies were held, the other six seats being settled for unopposed elections.