The Achievers School had organised IMPACT, an annual Interschool Competition for the students to showcase their multiple talents by thinking, conceiving and presenting an act/ campaign on different social issues.
In this competition the students were given different topics on social issues in different categories wherein the students had to influence the judges and spectators by putting an impact for taking up constructive steps for the betterment of the society.
IMPACT the Annual competition is the brainchild of our respected founder Directors Mr. Nitin Katiyar and Mrs. Sapna Katiyar who have and are always striving for coming up with innovative means to motivate students to become ideal global citizens. This year due to the pandemic this competition was conducted Online but the participants were full of enthusiasm and excitement to showcase their talents. There were around 133 entries, spanning the different categories, from eleven different schools. There were six groups in all this year.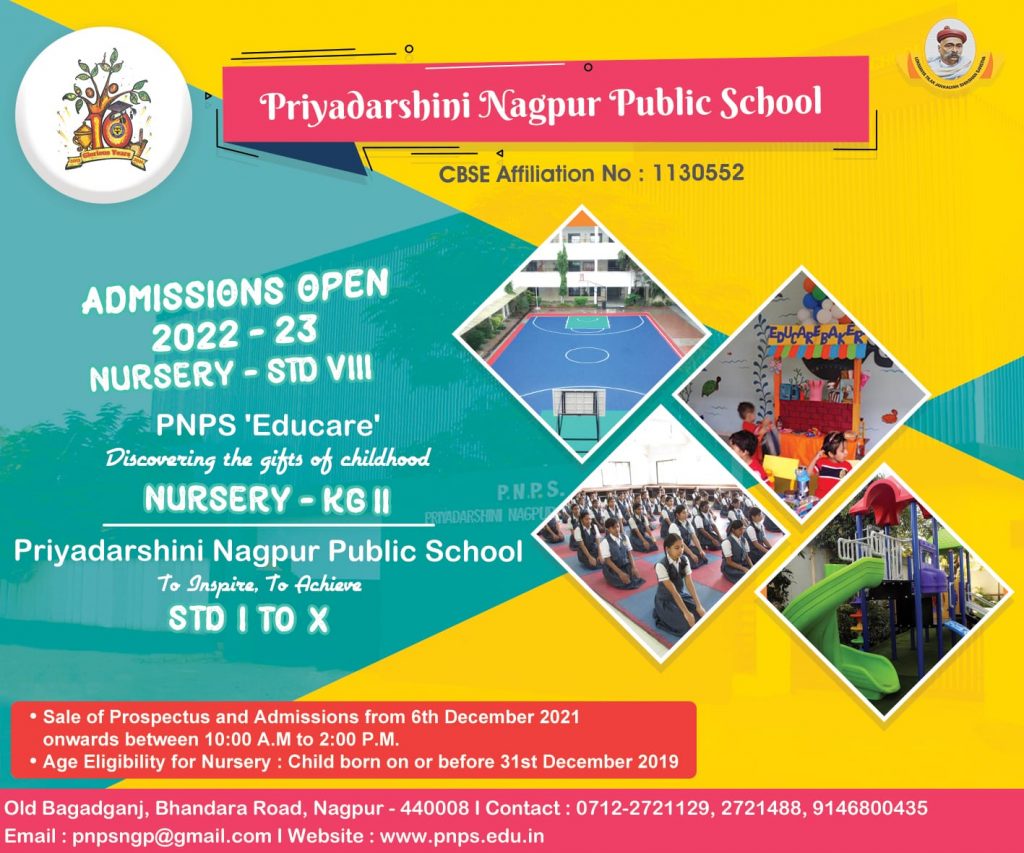 We had renowned personalities, few from theatres and dramas as judges for all the categories. The judges had appreciated this competition which was a very good initiative taken by the management of The Achievers School. They also congratulated the parents who had taken the initiative of participation of their ward.
All the students of different school had performed with beautiful expressions, props and lot of zeal and enthusiasm. The young actors had mesmerized the judges with their outstanding performance. There were three winners in all categories, who bagged first, second and third position from all six groups.
This competition was conducted under able guidance of Director-Academics and Principal Dr Priyadarshini Deoghare and Pre School Center Head Mrs Sharmila Muthye. The Founder directors Mr. Nitin Katiyar and Mrs. Sapna Katiyar extended their heartiest congratulations to all students for their remarkable performance. They also appreciated The Achievers Team for putting up such good show.