Teams of forestmen from Nagpur and Wardha arrested 4 persons involved in smuggling of body parts of leopard at Wardha on Monday night.
On a tip-off, Nagpur officials informed their counterparts in Wardha and laid a joint trap at Dr Ambedkar Private Bus Stand on main road in Wardha last night and captured 4 accused about to sell a skin of leopard. They also seized a bike bearing no: MH-32-AE 2693 and 4 mobile phones from them.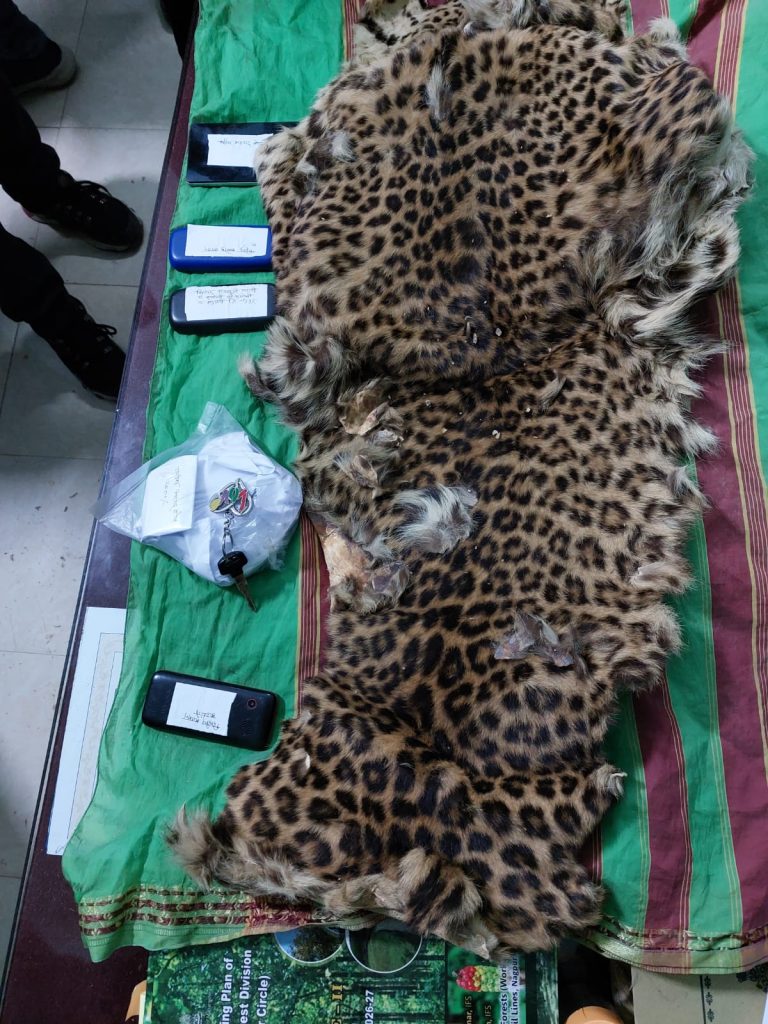 During interrogation the accused admitted involvement of some more persons in the case. The names of the accused are: Vakil Ahmed Shaikh, a resident of Islampura, Dilip Bhajman Kulsange, a resident of Chandankheda in Bhadravati, Vinayak tiwlu Madavi, a resident of Mudholi in bhadravati, and Mahendra Ashok Atram, a resident of Burudtola in Wardha district. Forestmen registered an offence under relevant sections of Wildlife Protection Act 1972. They will produce before JMFC Wardha for seeking FCR. Further investigation is underway.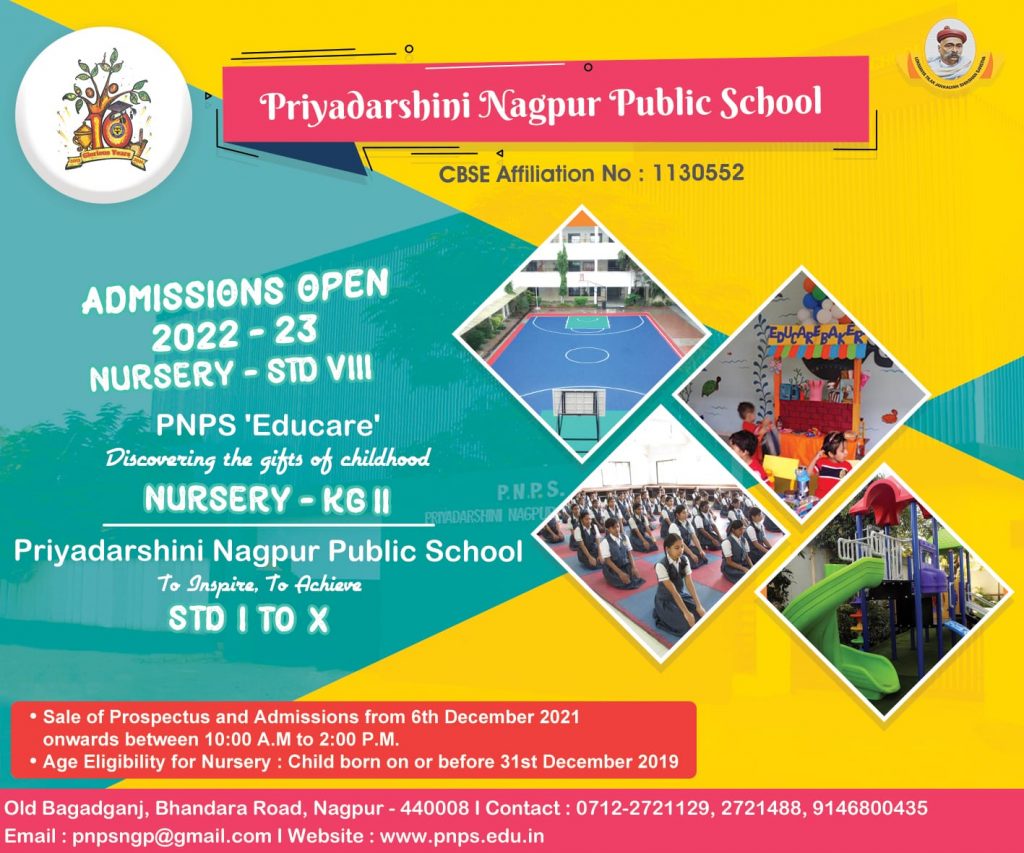 The raid was conducted under the guidance of P Kalyan Kumar, chief Conservator of Forest, Nagpur, Dr Bharat Singh Hada, Rakesh Sepat, both Deputy Conservators of Forest, P G Kodape, DFO (Vigilance) by N G Chandewar ACF and team leader, Sandip Giri, ACF, R B Khedkar, ACF, L V Thokal, Sonone, all RFOs,  Vinod Shende, Ganesh Jadhav, Dinesh)Padwal, Nilesh Tawle and Sudhir Kularkar conducted. Khedkar is making further investigation in the case.