Nagpur Municipal Corporation will clean major markets in the city during night, after their closure. The drive has been undertaken under Swachh Bharat Abhiyan.
Municipal Commissioner Radhakrihnan B has issued instructions to the Sanitation Department to clean the market places during night. The major markets, where the cleanliness drive is being implemented include those in Sitabuldi, Gandhibag, Cotton Market, Dharampeth, Sadar, Khamla, mahal, Sakkardara etc.
The drive is getting positive response, claim Nagpur Municipal Corporation authorities. The morning walkers have been complaining of facing problems due to dust in the air, when cleaning was done in the morning. The sanitary workers and others also faced problems due to congestion in the morning. The problem is being sorted out by cleaning the places in the night, stated Additional Municipal Commissioner Ram Joshi.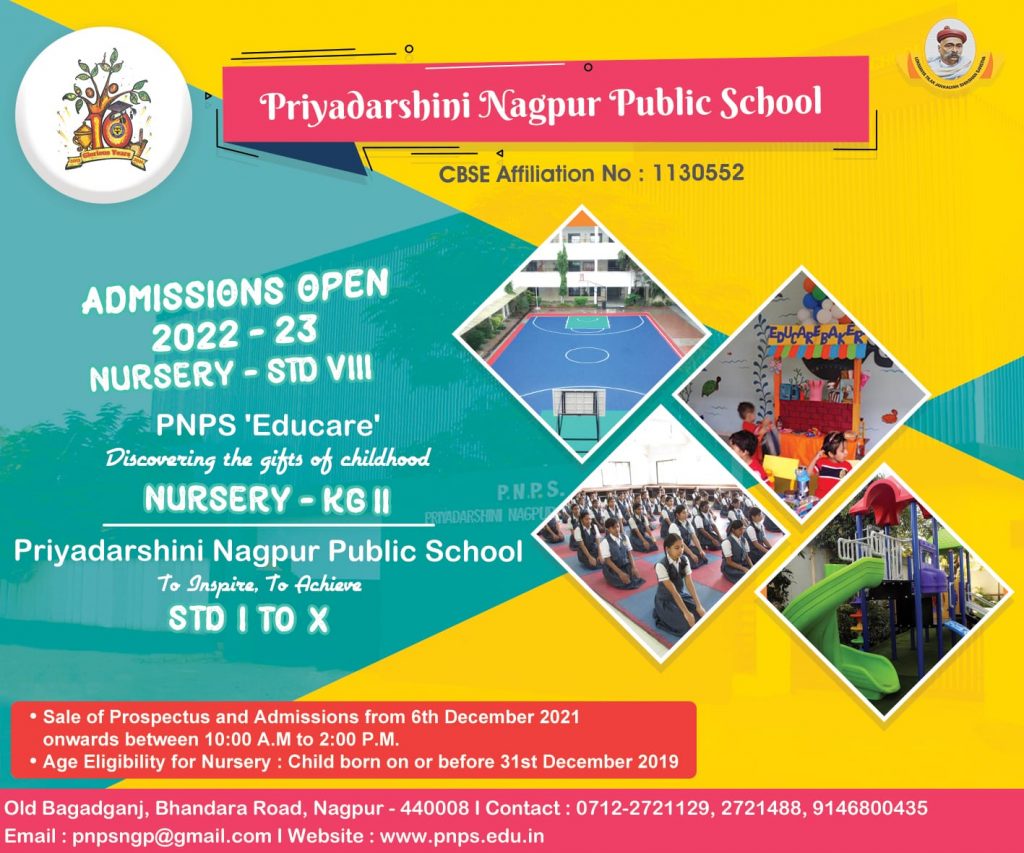 Joshi has reiterated the NMC's decision of accepting segregated garbage only. The wet and dry garbage will have to given by the people. Otherwise the garbage collectors will not accept it. The mission will be implemented across the city from December 15.
Municipal Commissioner has instructed garbage collecting agencies A.G. Enviro and B.V.G. to make proper arrangements for the same.
Garbage is collected from the house and then brought to the transfer station, dumped into a large compactor at Bhandewadi, for further processing.