The walls of government and municipal corporation buildings will be painted as a part of 75 years of India's Independence. Nagpur Mayor Dayashankar Tiwari has come up with the idea of painting the walls through competition.
The three themes for the contest are — 'History of India', 'Nagpur of Tomorrow' and 'Duties as citizen'.
During a meeting with other officials on Tuesday, Tiwari explained his idea, which was approved. Under the novel project 75 walls of government offices, hospitas, NMC health centres, colleges, airport, religious places will be decorated with messages on the three themes. The contest will be open for artistes and colleges students, mainly from Chitrakala Mahavidyalaya. NMC has been extended help by Director of Soft Touch Putty and Paint Swapnil Mohta.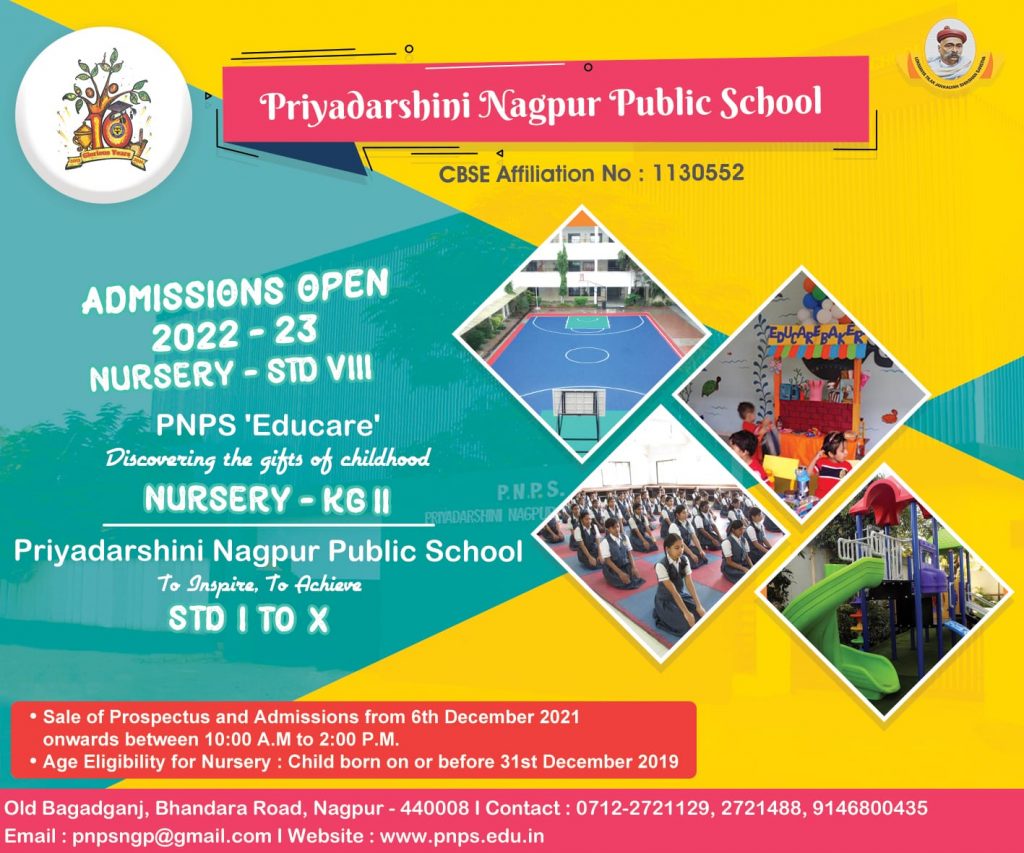 A committee is also being formed with representatives from Estate, Publicity and Education departments.