The World Health Organization (WHO) issued a warning on Tuesday (December 14, 2021) that Omicron is spreading at a rate that has never been observed before with any COVID-19 strain.
77 nations have now reported instances of Omicron, according to WHO Director-General Tedros Adhanom Ghebreyesus during a press conference on COVID-19.
"Even if it hasn't been found yet, Omicron is most likely present in most countries. Even if Omicron causes less severe sickness, the sheer volume of cases could overwhelm health systems that aren't equipped "Added he.
Tedros also noted that new evidence indicated a small drop' in vaccine effectiveness against severe sickness and death, as well as a decline in the prevention of mild disease or infection.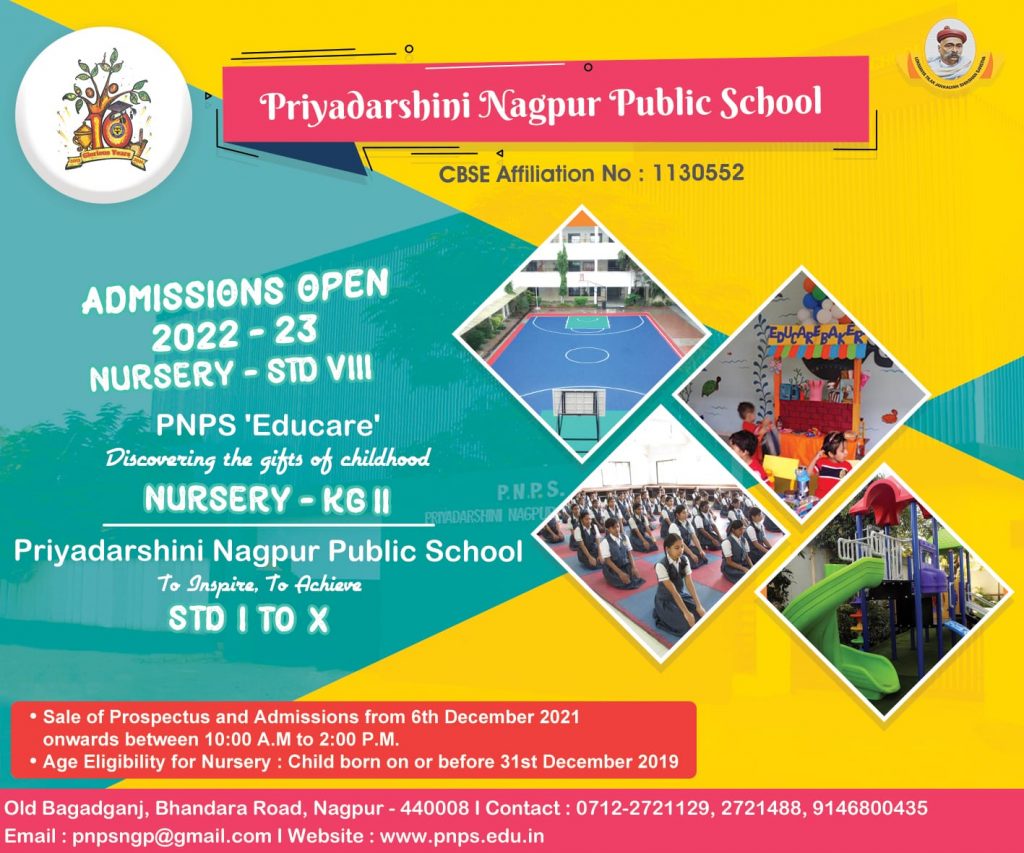 "Because of the advent of Omicron, some countries have begun to implement booster programmes for their whole adult populations, despite the fact that there is no evidence that boosters are effective against this variety. WHO is afraid that such programmes may worsen disparity and replicate the vaccination hoarding that occurred this year "He expressed himself.
The WHO director-general expressed his concern over vaccine inequities once more, stating that there is still a "huge difference" in immunisation rates between countries.
He stated that 41 countries are still unable to vaccinate 10% of their populations, and 98 countries are unable to vaccinate 40% of their populations.
"We also detect major discrepancies within a country's population groups. We can put a stop to the pandemic by addressing unfairness. We are allowing the pandemic to persist if we allow unfairness to remain "Tedros Adhanom Ghebreyesus was also mentioned.