Schools for Classes I to VII in the municipal area will reopen after a long gap of almost two years from tomorrow December 16 informed Municipal Commissioner Radhakrishnan B.
Earlier on December 10 Municipal Commissioner Radhakrishnan B had deferred the decision till December 15 owing to the detection of new Coronavirus variant 'Omicron'.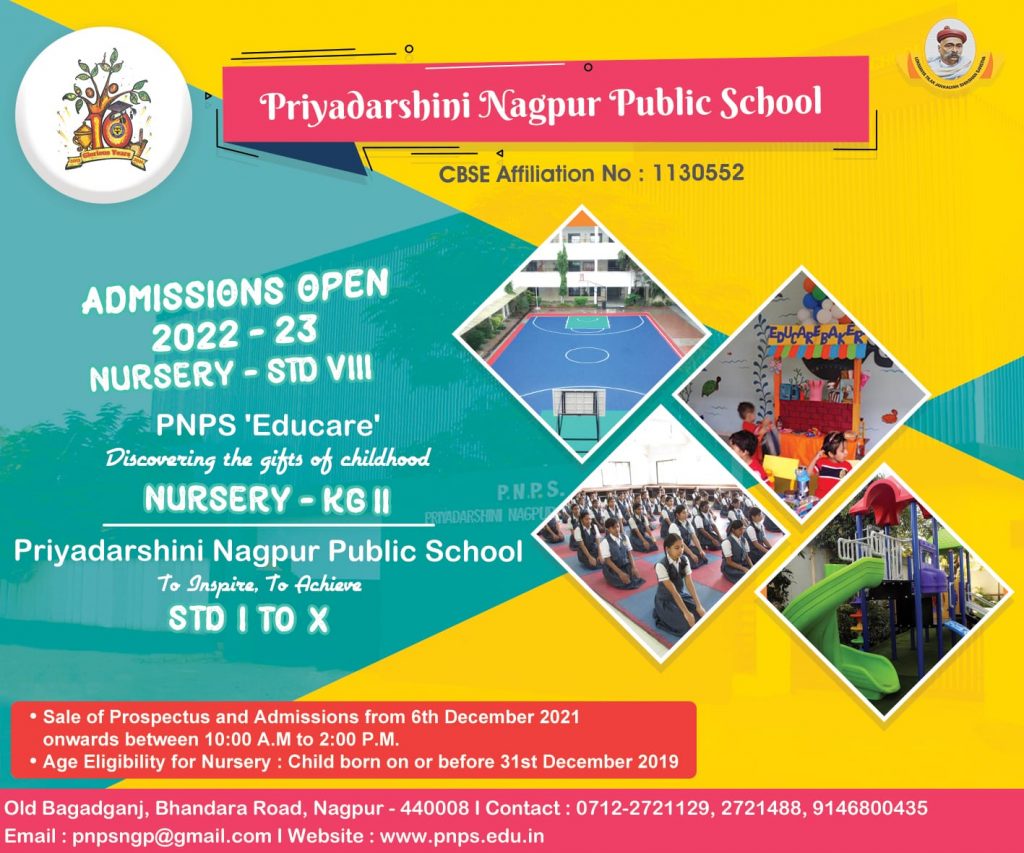 Schools will reopen following all the necessary COVID-19 protocols.
The first person who was detected positive with Omicron variant was tested negative on Tuesday and as off now no new patient with omicron variant has been detected in Nagpur city.