Akin to the previous year, this year too VIA Lady Entrepreneurs' Wing is organising a virtual company visit to LAPP GmbH a German Multinational company situated in Stuttgart, Germany on Friday, 17th December, 2021 from 03:30 pm to 5.30 pm on virtual platform.
This visit includes a presentation about LAPP and its products as well as a virtual tour through their production site. According to the interests of the women the virtual tour intends to focus on specific topics like HR, Quality Management, Vocational Education, etc.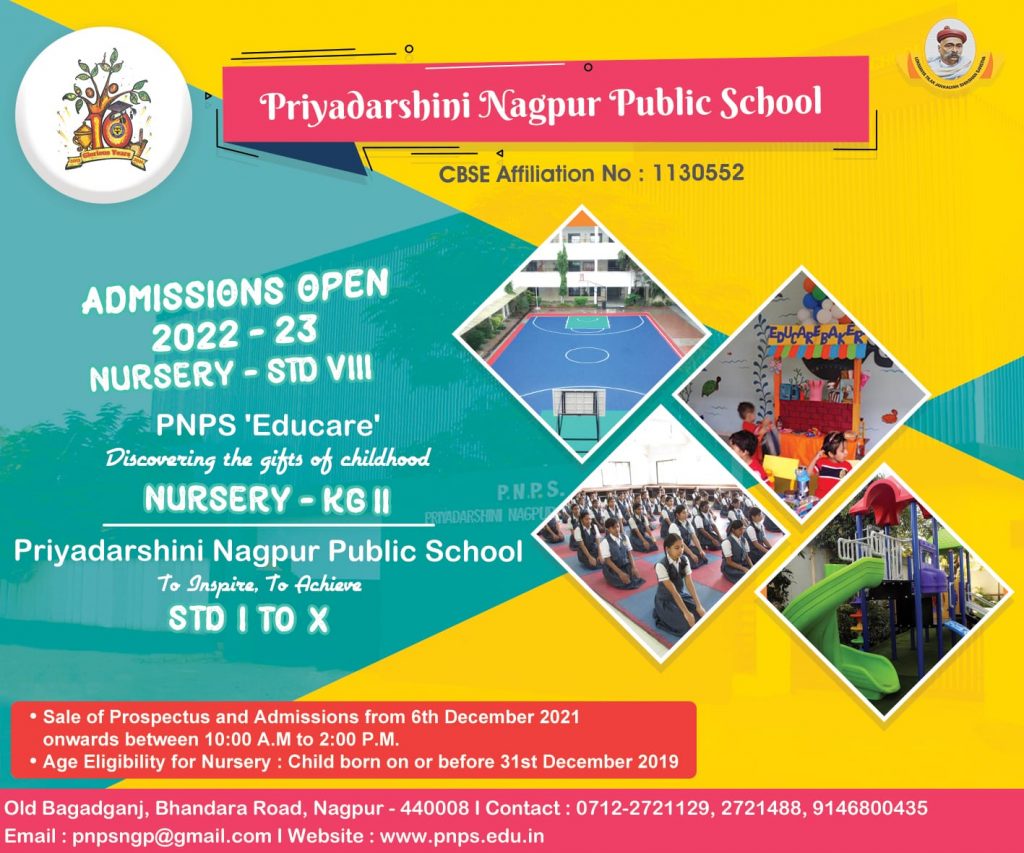 The sessions will cover presentation about LAPP company by Maria Dobritzsch; Insights into the HR Management at LAPP by Christina Krieg; Being a trainee at LAPP – An experience report by Anne Bartsch; Quality Management at LAPP by Veena Shankar and The Indian Honorary Consulate and the Indian Business Center by Maria Dobritzsch
Those who are interested may also join on Zoom meeting ID or 8738765650 or https://us02web.zoom.us/j/87387656507
For more details and registration contact Project Coordinators : Dr Anita Rao (9823150234) or Shikha Khare (9881257239) or Poonam Lala, Chairperson VIALEW (9823071939) or Rashmi Kulkani – Secretary LEW (9503129080) or VIA Office : 0712-2561211.
LEW Members, starts-up and interested persons are cordially invited to attend the session on virtual platform, says a press note issued by Chairperson VIALEW.