On Wednesday, the Nagpur district registered three COVID cases in one single day. One each case was reported from Nagpur city, rural and outside the district. With these, the cumulative positive cases reached 4,93,727.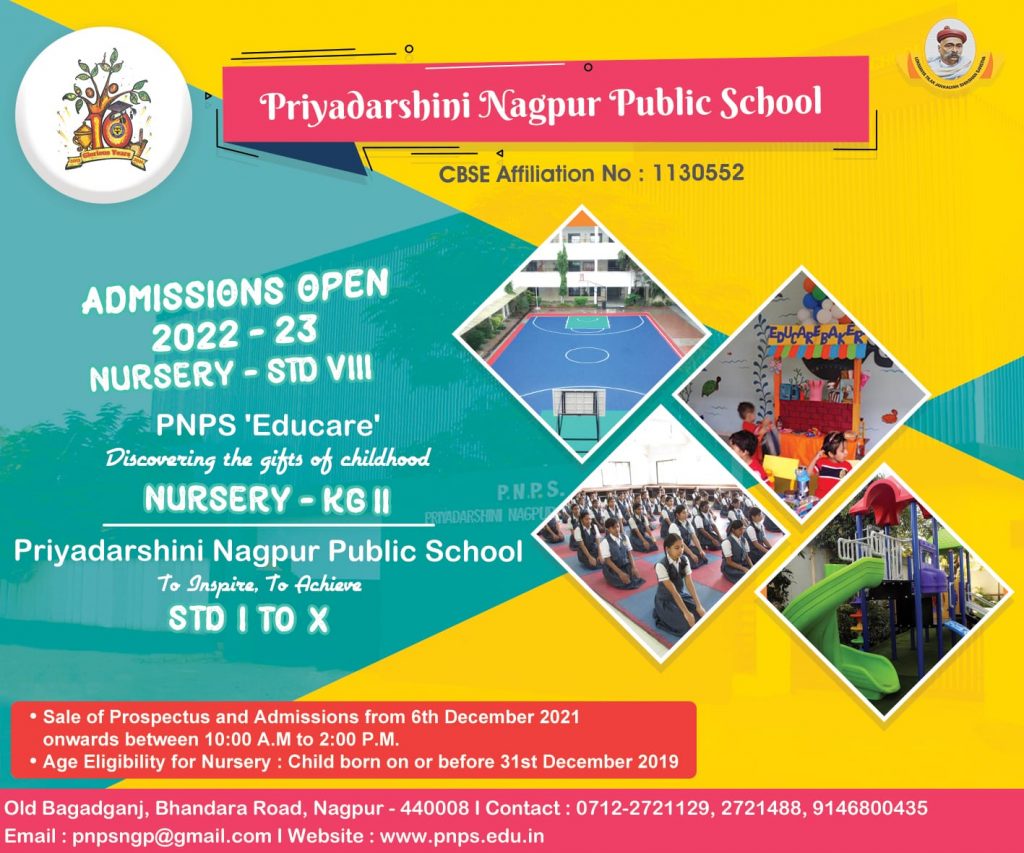 Of the cumulative positive cases, 6,912 persons testing positive for coronavirus are not the residents of Nagpur district. On Wednesday, four persons became corona-free. This has taken the cumulative recovery to 4,83,529.
Meanwhile, the district succeeded in maintaining the COVID recovery rate of 97.94%. No change was registered in COVID active cases as they stood at 66. On the 33rd day, nobody died of COVID in the district and the death count stood at 10,122. Of the cumulative death number, 1,613 persons who died of COVID were not residents of the district.