The Government is planning to amend the Maharashtra Public Universities Act. The amendment is aimed to change the process of selecting Vice-Chancellors of universities, so that the government can appoint person of its choice.
The proposal for the proposed amendment will be submitted to the Governor. The decision to this effect was taken in the cabinet meeting on Wednesday.
The entire exercise appears to be another attempt to interfere in the autonomy of the universities. It has been proposed that the Government will suggest names of the Vice-Chancellors to the Governor, who is the appointing authority.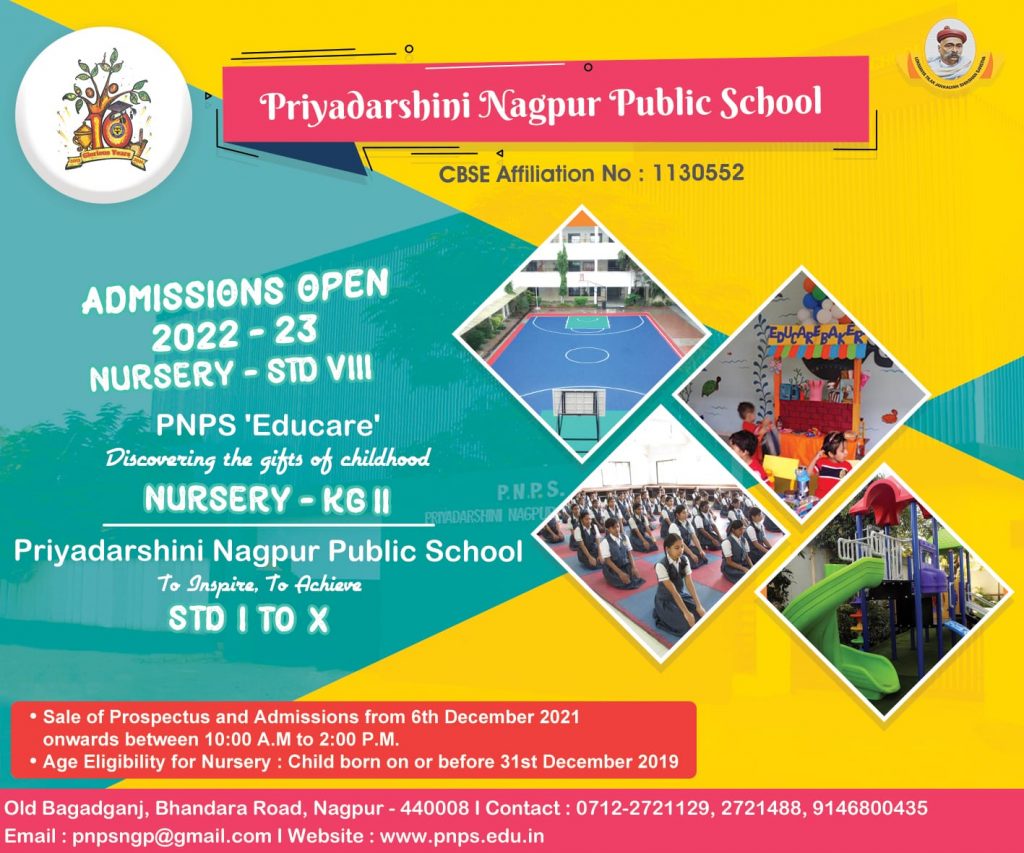 As per the laid down procedure in the Act a Search Committee is formed, which interviews the applicants and select five candidates. The panel of five with the Search Committees' observations is forwarded to the Governor, who is also ex-officio Chancellor of the universities. The Governor after interviewing the selected candidates, appoints the Vice-Chancellor.
With growing political interference even in appointment of Governor and Vice-Chancellors, the present Maha Vikas Aghadi has proposed to have its say in appointments.