Zee TV's recently launched fiction shows, Meet and Rishton Ka Manjha, have made remarkable impressions in the minds of the audience since their premiere. The intriguing plots and relatable characters have struck a chord in hearts of the viewers.
And while the two shows have gained immense popularity, they've hit a century and successfully completed 100 episodes on 8 th December, 2021. The protagonists of both shows Ashi Singh, Shagun Pandey from Meet & Krushal Ahuja and Aanchal Goswami from Rishton Ka Manjha are on cloud nine and rejoicing this moment of pride.
Expressing her delight on Meet, Ashi Singh said "I'm still yet to believe that we've crossed 100 episodes because it still feels like yesterday. The journey so far has been really amazing and I'm glad I've got such supporting cast members who have constantly been helping me grow every day. And I think had it not been for our beloved fans, it would not have been possible to come this far.I hope our audience keeps showering their love and blessings the way they have so far and let us deliver our best through Meet."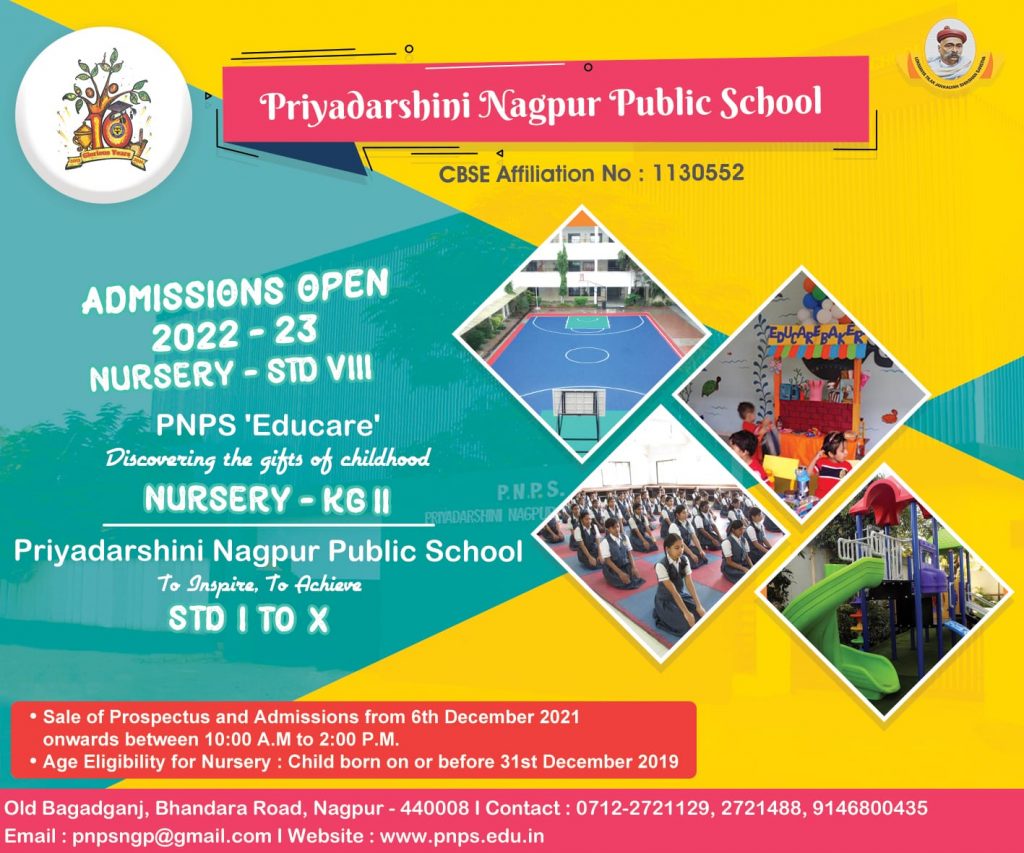 Adding to Ashi's excitement, her co-star Shagun said "It's a century and it still feels like this is just the beginning. Meet has always been very special and will stay this way forever for a simple reason, the kind of faith shown by two very important authorities- our audience and producer.
The love we've been receiving has been consistent from our fans and the trust from Shashi Mam & Sumeet Sir has been so strong that you feel nothing less than having the comfort of home. Pumped with positive energy and hunger towards the craft is something that has always been my strength and will never fade away, I can assure you all that."
Rishton Ka Manjha's Krushal Ahuja aka Arjun said "I'd like to believe this is the first of many hundreds of episodes that we're about to complete. This is a huge success and I'm really proud of the team who have been constantly supporting us to do our best. Every other member of the show is as much responsible as us for this success.
And most importantly our audience, who have been there with us since day one, bestowing their love and blessing upon us. I hope they keep supporting us and let us grow with the show."
Aanchal Goswami added, saying "I'm still wondering if at all this is true because it still feels so new. It took me a moment to gather myself up and realise that we've crossed 100 episodes. I'm very happy about this, and I hope we get to celebrate many more such milestones. The kind of belief our audience have on us, we'll make sure we keep up to that."
While the teams of Meet and Rishton Ka Manjha are having a ball, a lot more show drama is awaiting at the audience's doorstep.