The Supreme Court, which had stayed reservation for OBC, has directed the Maharashtra Government and the State Election Commission to declare the reservation as general category.
Maharashtra Government had declared 27 percent reservation quota for OBCs in the elections. Accordingly the State Election Commission had also had also announced elections of local authorities with this reservation. The issue was challenged as the reservation of seats was going beyond 50 percent, against the provision in the Constitution.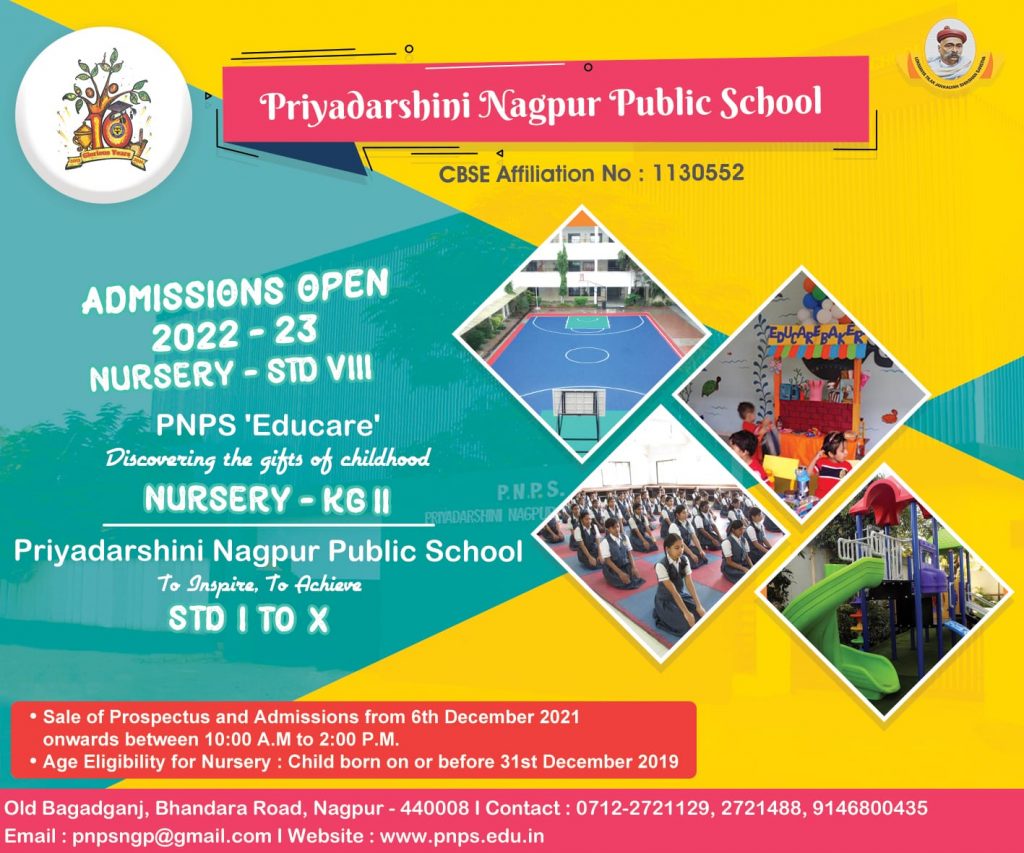 An independent commission has been set up to hold empirical investigation into the nature and implication of backwardness in local bodies in the state and also to consider recommendations of the panel to specify the proportion of reservation needed for the local bodies. The condition of not granting reservation beyond 50 percent reigns supreme.
The dedicated commission has not completed the work of collecting empirical data to substantiate the claim of reservation. The Supreme Court had directed the State Government to re-notify the local body elections.