Censorship should also be imposed on songs, like films, said noted singer Sukhwindar Singh while addressing a press conference on Thursday. He made this point as off late abusive language is being used in songs, sometimes unnecessarily.
Sukhwinder Singh is in Nagpur to perform in 'Khasdar Mahotsav', on Friday.
"I am really happy to perform in Nagpur as I am in live with this city and all the people and really looking forward to entertain Nagpurains", he said. He also expressed disappointment on the trend of making remix songs of very good old ones. The nice songs are distorted without showing any respect to the original singers or music directors. "If one attempts remix then it should be addressed as revise and not remix" he added.
Referring to news about differences between him and renownd music composer A R Rahman, he reiterated that it is entirely rumour and they are very good friends and are in touch with each other on a regular basis.
"I personally have neither witnessed nor experienced nepotism in music industry" Singh said. Singh with his soulful voice sang many hit songs to entertain the media persons.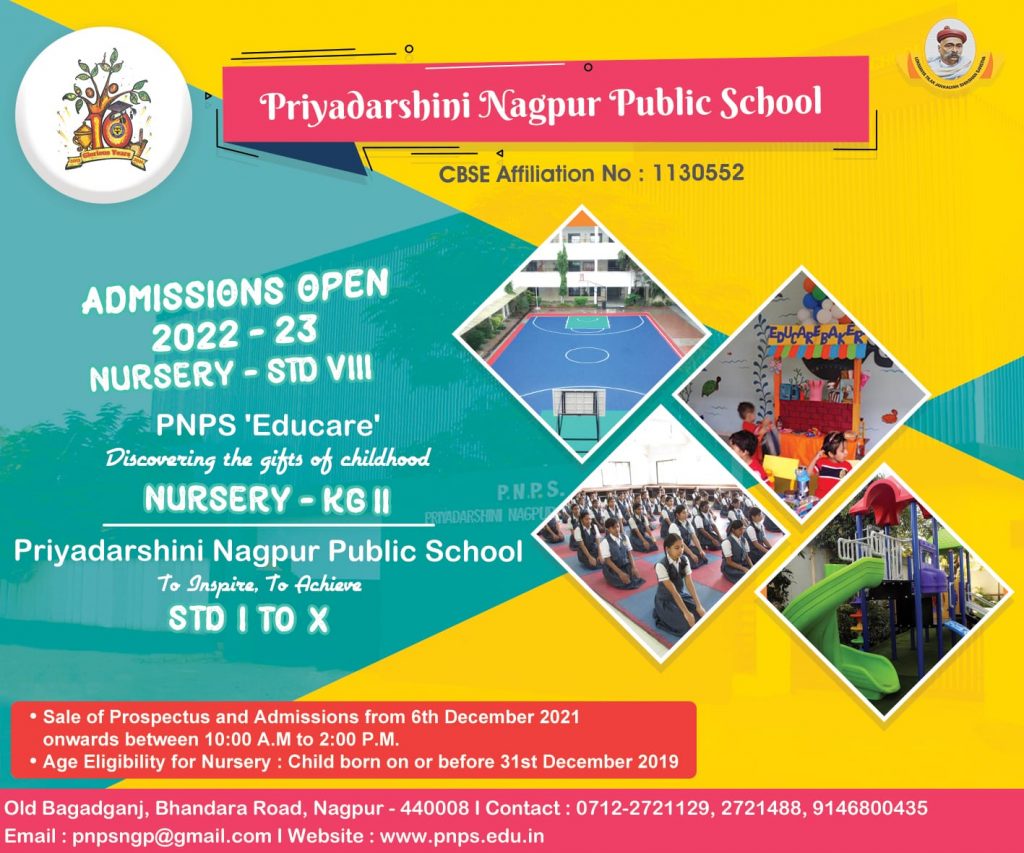 Bollywood's star singer is in the Orange city to perform in Nagpur's biggest cultural extravaganza Khansdar Sanskrutik Mahotsav at Ishwar Deshmukh College Ground on December 17.
The biggest cultural extravaganza Khasdar Sanskrutik Mahotsav,' the prestigious event of entire Vidarbha and Maharashtra is all set to begin after two years from December 17 to 26 at Ishwar Deshmukh College Ground.
The 10 day cultural fest will feature various shows, live concerts, comedy shows.
Dec 17- Live concert Sukhwinder Singh
Dec 18- Live Concert Kailash Kehr
Dec 19- Kavi Sammelan by Kumar Vishwas
Dec 20- Vocal Classical by Manjusha Patil
Dec 21- North-South Jugalbandhi by Manjusha patil and team
Dec 22- Mahanatya by Amrapali group
Dec 23- Live Show 'Dance on Wheel'
Dec 24- Live Show 'Maharashtra Chi Hasya Jatra'
Dec 25- Live Concert by Shankar Mahadevan
Dec 26- Radha Raas Bihari by Hema Malini