A committee headed by Meena, Additional Municipal Commissioner, has started enquiry from Thursday in stationery scam In Health Department, involving Rs 67 lakh.
It is alleged that Manohar Sakore & Compoany, the main supplier of stationery materials along with Gurukrupa Stationery, S K Enterprises, Swastik Traders and Sundarshan Rathi Co had withdrawn the amount without supplying any materials to the Nagpur Municipal Corporation. When the scam came to light, a committee was set up to probe into the matter. The committee is now enquiring in the Health Department and other departments about such cases.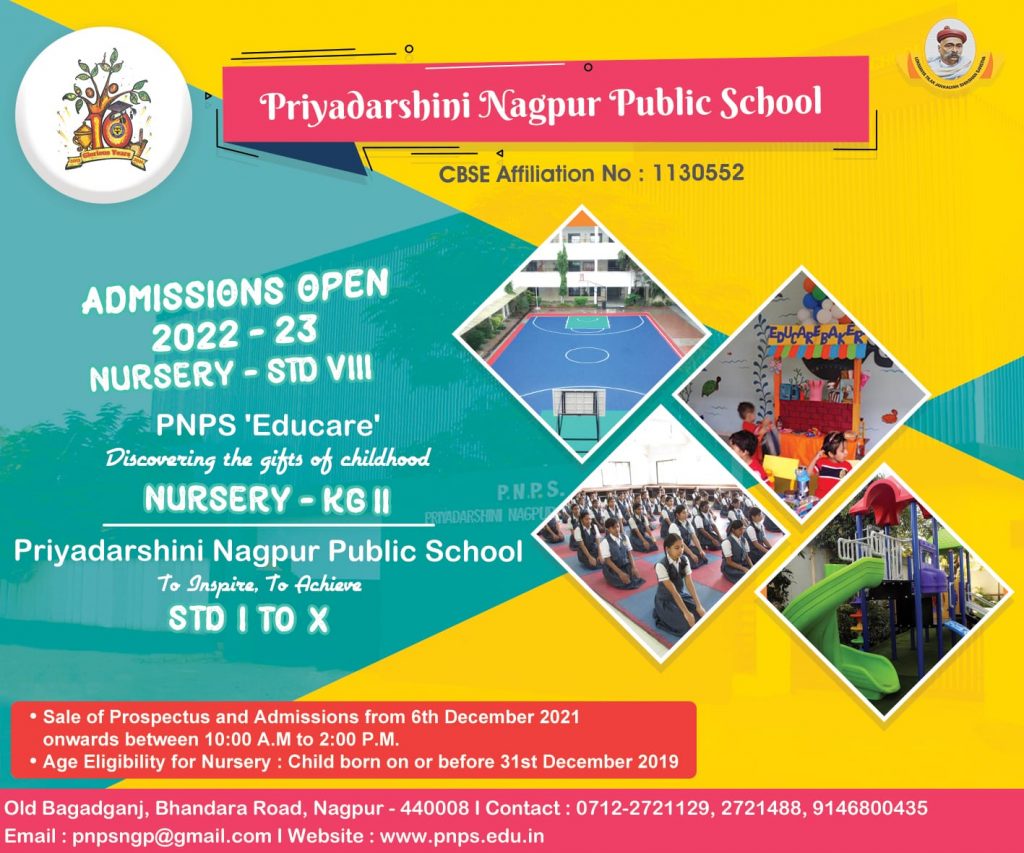 The sources informed that the supplier has returned the amount of Rs 67 lakh to Ram Joshi, Additional Municipal Commissioner. However, the committee continues to conduct thorough probe in the matter.