Over 19.73 lakh eligible citizens have taken first dose of corona vaccine in the city. Dayashankar Tiwari, the Mayor, congratulated health staff, officers, doctors, nurses and others on completing this target.
He said, vaccination is very important for controlling corona and the eligible citizens took initiative in getting the dose without keeping anything in the mind. Tiwari appealed to the people to come forward for getting second doze at earliest possible.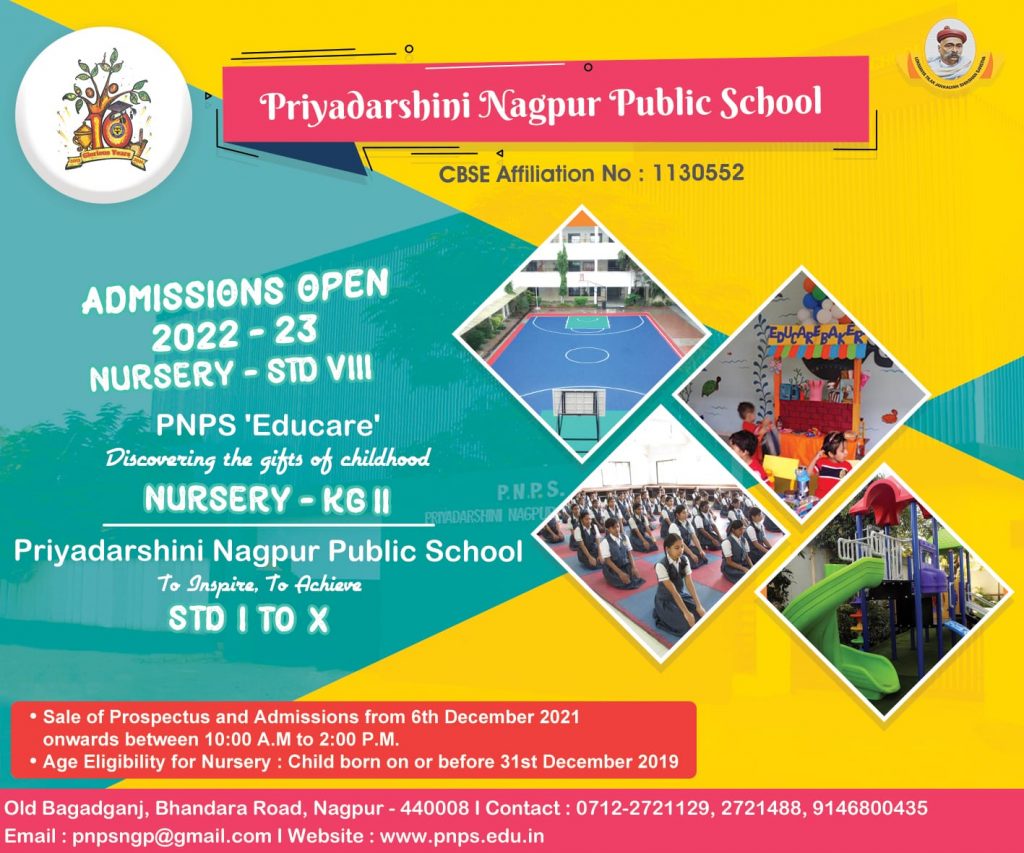 The persons having completed the stipulated time should take second doze for their security. They should also follow the covic rules, appealed Tiwari.