Maharashtra SSC or Class 10 and HSC or Class 12 board exams will be conducted offline in March-April, 2022, School Education Minister Varsha Gaikwad has informed. For Class 12 students, the exams will take place between March 4 and April 7, 2022 and for Class 10 students, exams will be conducted from March 15 to April 18.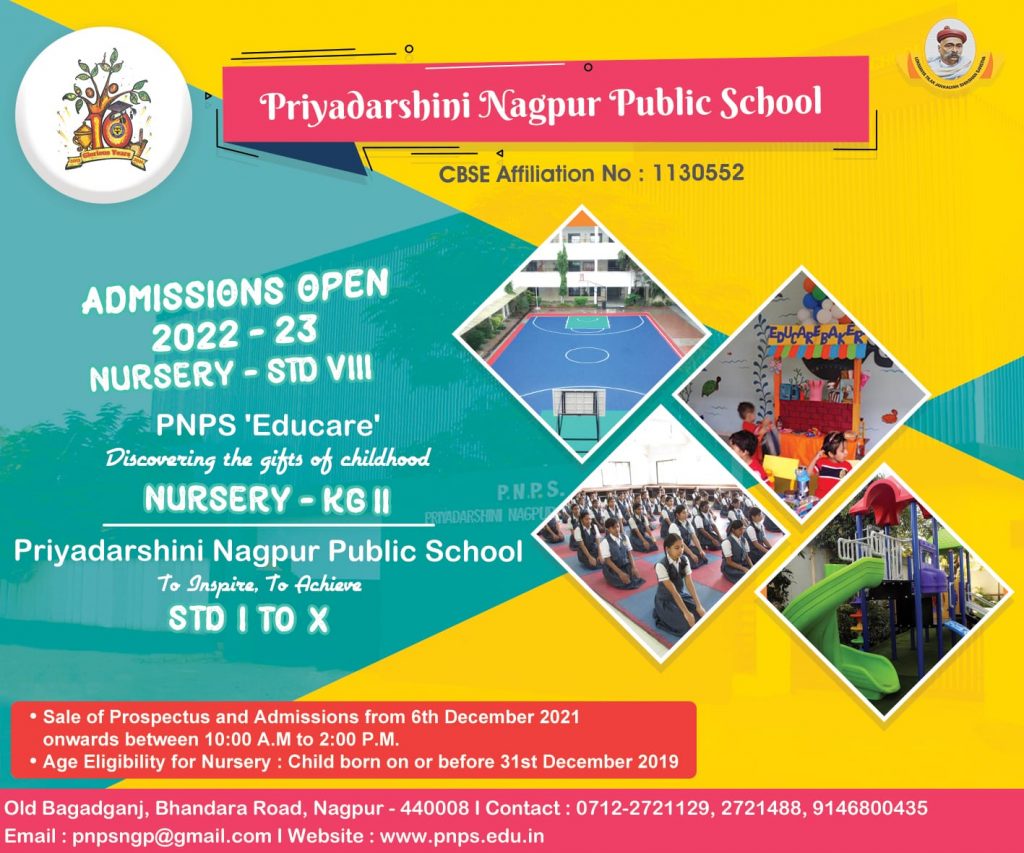 Earlier, the Maharashtra state board had reduced HSC and SSC exams syllabi by 25 per cent in view of the COVID-19 pandemic.
Practicals,grade/orals & internal assessment(as per established protocol) for HSC & SSC will be held from Feb 14-March 3,2022, & February 25-March 14, 2022, respectively.The Maharashtra State Board of Secondary & Higher Secondary Education will release a detailed exam timetable.
The health & well-being of students remains our priority. To ensure a
conducive environment for the students,we held a series of consultations with schools,principals, headmasters,teachers &experts regarding the assessment mode & exam schedule.Their suggestions were incorporated said Education minister Professor Varsha Gaikwad