The Supreme Court has conditionally granted permission for Bullock cart race in Maharashtra.
The traditional race was banned by the Bombay High Court in the year 2017. The decision was challenged in the Supreme Court and relief was granted.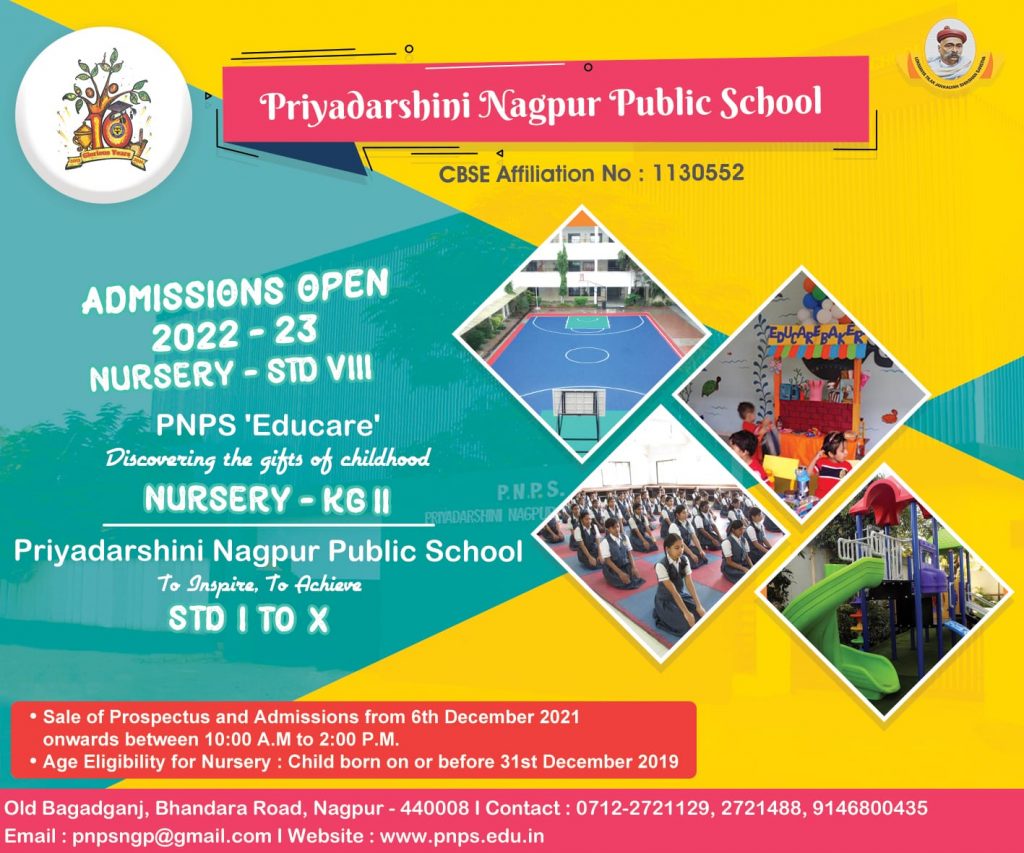 The petitioner argued that the race is being conducted in Karnataka and Tamil Nadu. Why ban is imposed only in Maharashtra.
The SC decision has been welcomed in the State, which has been enjoying the race since hundreds of years.