A fundraiser event 'The Christmas Carnival' The flea market has been jointly organised by NGOs Take a Step Foundation (TASF) and House of Oneness Ministries (HOOM) at St. Ursula Girls' High School Ground on December 18 to 19 from 2 pm to 10 pm.
The event will give opportunities to local small business owners to set up stalls and sell handmade/ mass-produced FMCG or F&B products at the flea market.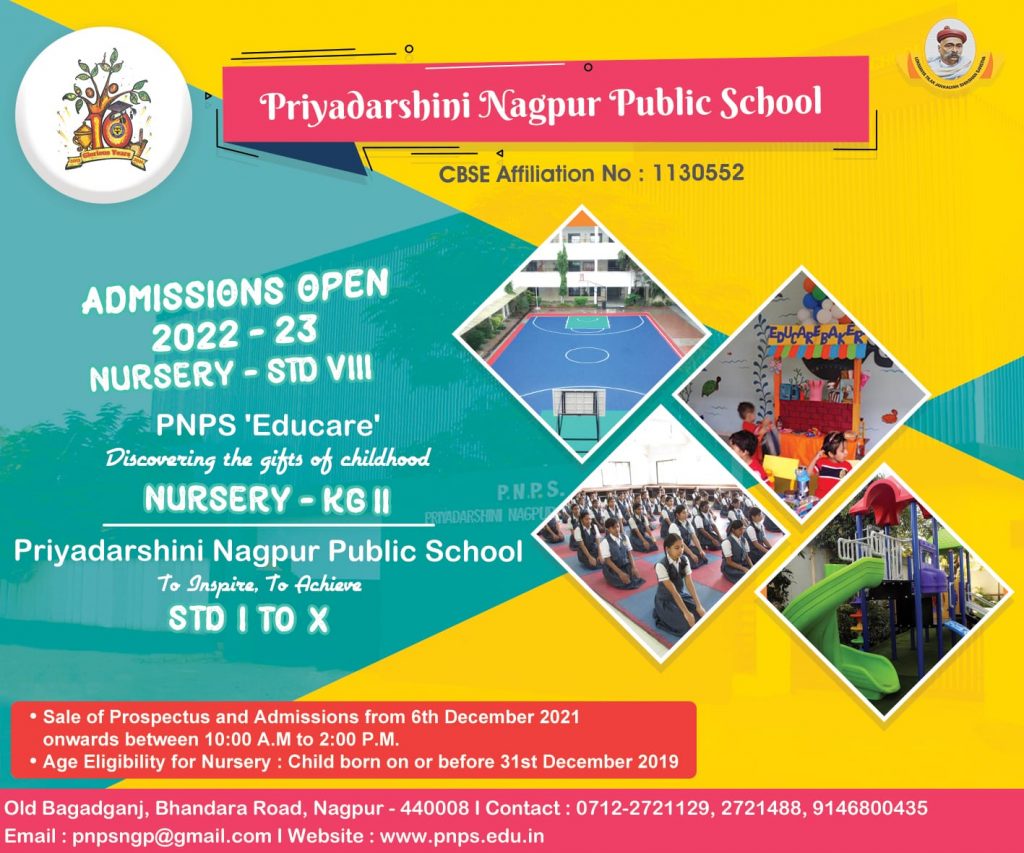 The proceeds of the event will be used for the upliftment of the community of tribal women in Melghat through Project Red Dot. The event will also have a gaming/kids zone, a musical event with local artists, workshops with local influencers and food stalls by indigenous brands of Nagpur.