The National Commission for Indian System of Medicine has granted relief to the students admitted under 2016 regulations, who could not pass examination as per specified number of attempts and duration. The Commission has granted three more attempts over and above the mercy attempt.
The decision has been taken following demands received by the Commission and AYUSH Ministry from various institutions and students. The decision has also been taken as the students might have lost academic year during the Corona pandemic during the last two years.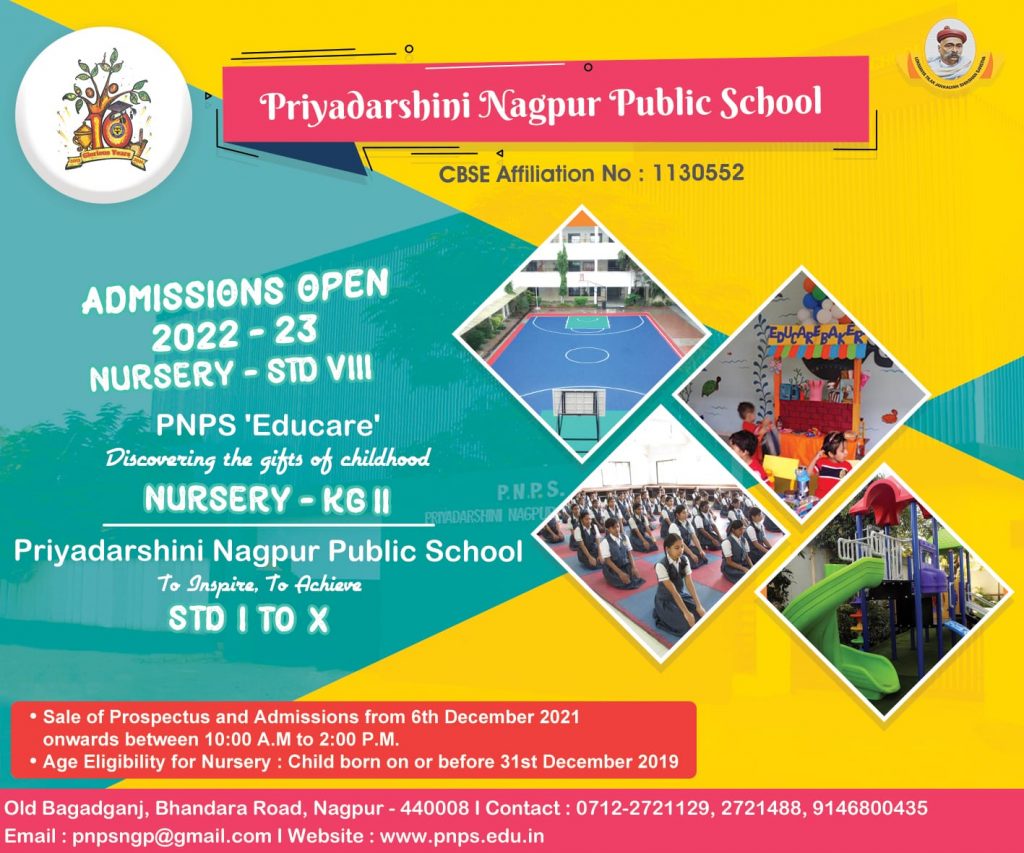 The National Commission has issued notification to this effect on December 15.
National Integrated Medical Association (NIMA) had raised the issue of academic loss to the students with the Commission.