Kanishk Dubey and Arastu Dubey, two students of Somalwar High School, Ramdaspeth, bagged first prize in Research Survey contest, organized by Indian Women Scientists Association, Nagpur Chapter.
The sublings, studying in Std IX and VIII carried out survey 'Impact of social media on communication in family and interpersonal communication'.
The students from Vidarbha and also adjoining states participated in the contest. The results were announced recently declaring Kanishka and Arastu winners of first prize. Principal of Somalwar School Vaishali Dakhole and other teachers congratulated them.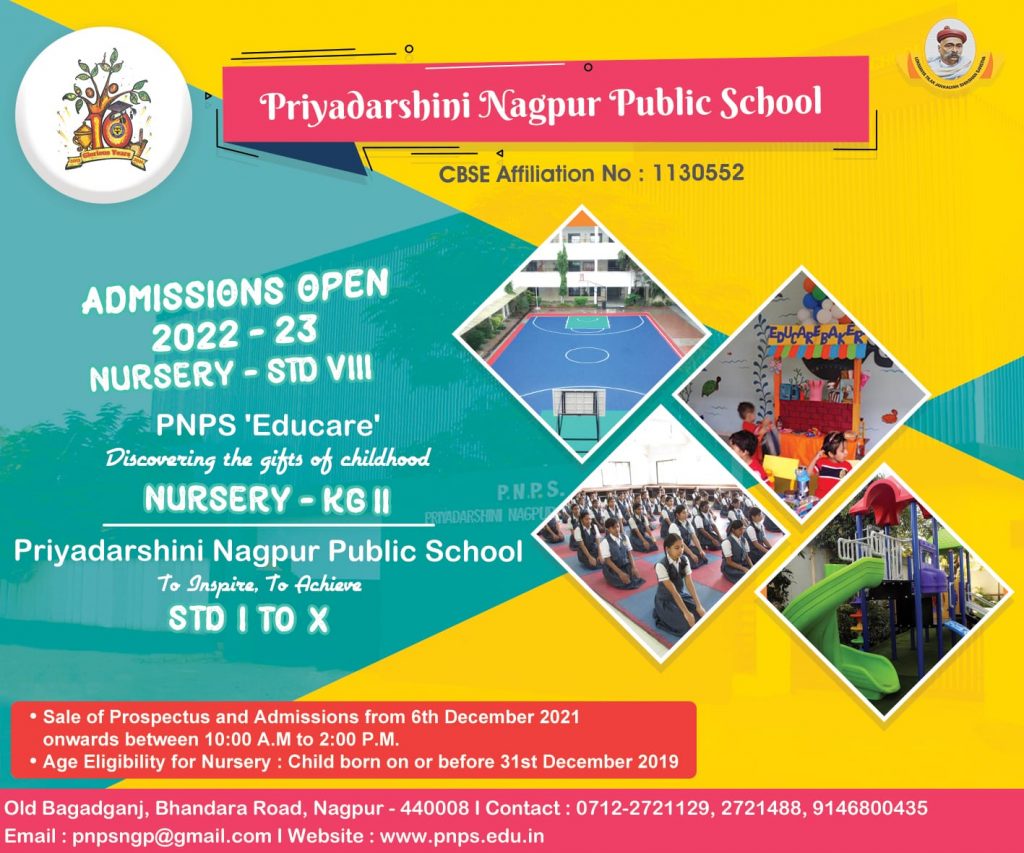 The students, with the help of ten point questionnaire, asked to people of various sectors. The response was analysed by them to present outcome of their survey.
Both are sons of journalist Ashish Dubey.