Uddhav Thackeray, the Chief Minister, has praised the officers and employees of the Public Health Department and Palghar administration for making successful experiment to carry vaccinations through drone to remote areas like Jawhar.
The Chief Minister said on Friday that Maharashtra had put a step always ahead in implementing novel ventures in the country. This venture of transporting vaccinations by drone has cleared the way for providing security to the people from remote tribal areas. This venture is an example of how effective use can be made for common man through modern technology, he said adding desired results could be achieved if the services are provided with dedication and a sense of responsibility.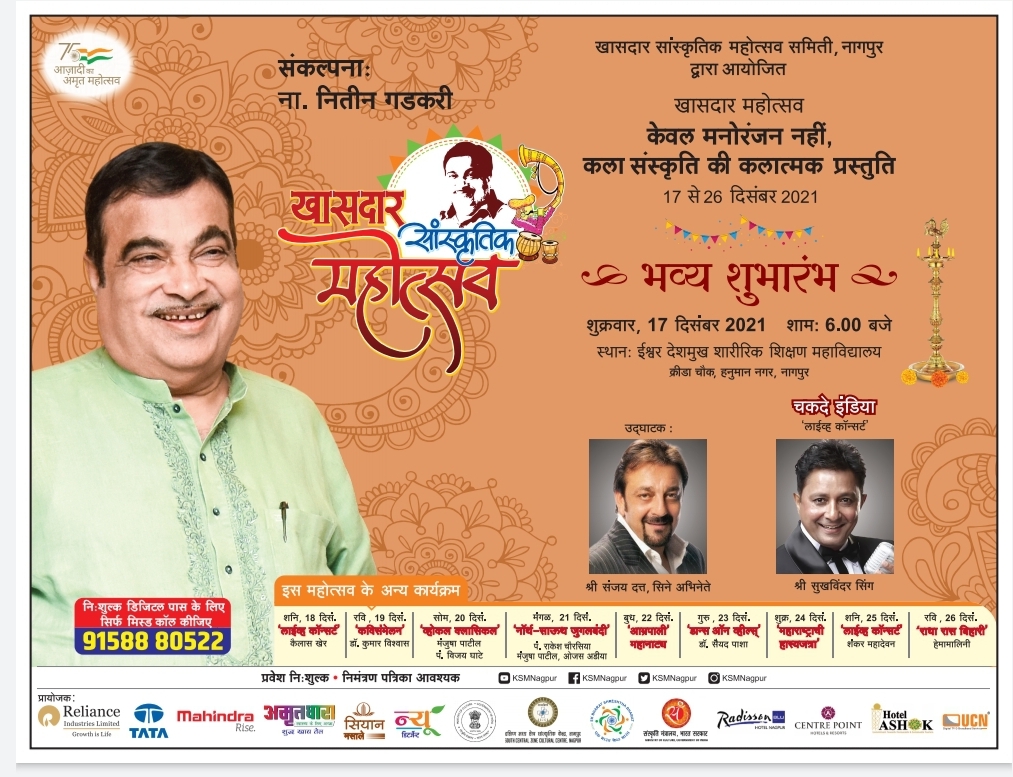 Thackeray congratulated Pradeep Vyas, Additional Chief Secretary, Public Health, Manik Gursal, District Collector, and officers/employees from the department and district administration. The distance between Jawhar stadium to Primary Health Centre at Zap is 25 km and it takes around one house to cross this distance by road whereas the drone carried 300 doses of Covishield vaccination in just nine minutes and not only this but doctors/staff administered doses to 304 persons immediately. This novel venture has been successfully completed by Public Health Department with the help of Blue Infinity Innovation Lab and IIFL Foundation that helped in maintaining doses and saving time and energy, Thackeray pointed out.
The Chief Minister also expressed his confidence that this example would give a new direction to the woks of supplying medicines, blood and organ transplantation in the future.