Abha Vijaykumar (Bijju) Pande, Corporator and General Secretary of Nationalist Congress Party, Maharashtra, has submitted a letter to Deputy Mayor on Friday, pressing the demand for calling a special meeting of the House on the issue of stationery scam in the corporation.
She said that the stationery scam running not in lakhs of rupees but in crores has come to light in NMC while newspapers are publishing it for the last three days. An FIR has also been registered in police station while the police are conducting enquiry of officers and employees involved in the scam, she added.
Pande has urged to call a special meeting of the House at earliest possible to discuss this issue on corruption.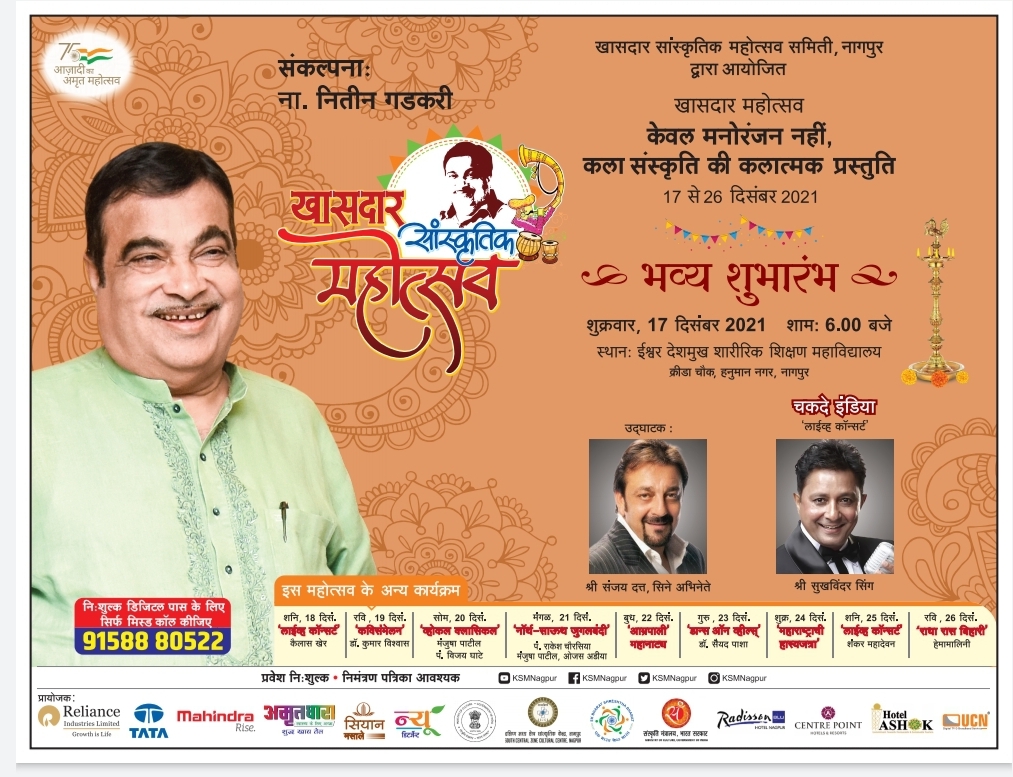 Meanwhile, Pande had also discussed the corrupt practices indulged in during purchase of Covid-19 materials during second wave along with others in the House meeting.